Prom Project Returns in Niagara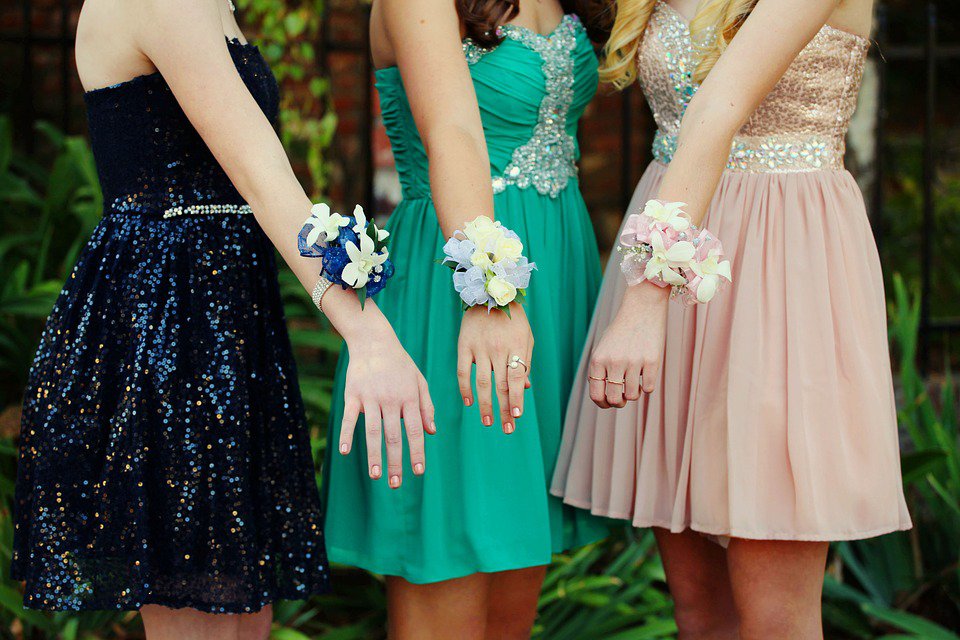 March 27, 2019
By: Marcie Culbert
Prom is right around the corner for local high schools in Niagara.
If you need something to wear but don't have a lot of cash, you can take advantage of Prom Project Niagara.
You will be able to shop for free at the Fort Erie Racetrack, DSBN Academy and at Beamsville Secondary School on April 6th.
Each location will have donated gowns, suits, dress shirts, shoes and accessories up for grabs from 9:30 a.m. to 1:30 p.m.