Primary Care Niagara Now Open in Fort Erie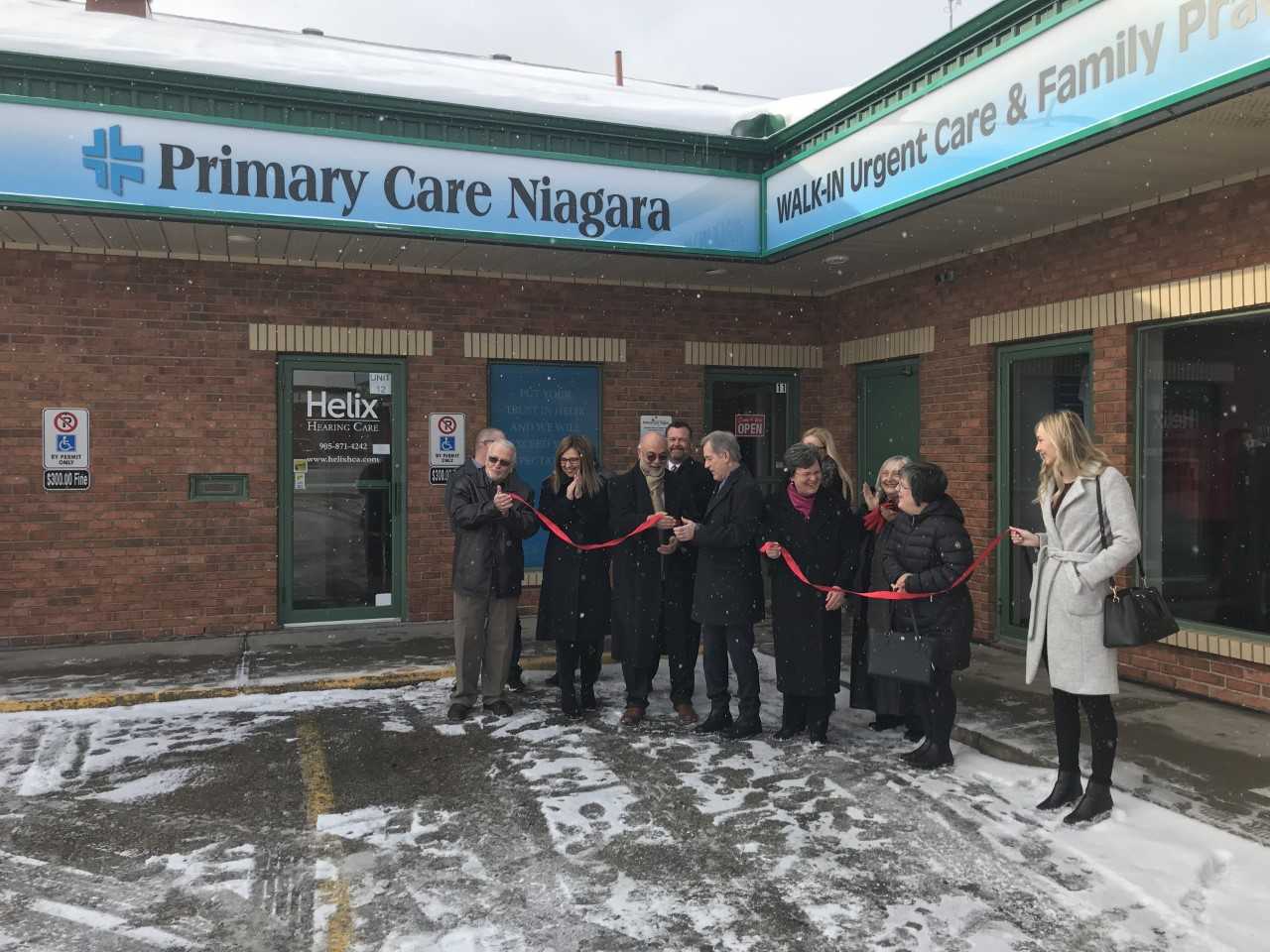 March 4, 2019
By: Marcie Culbert
The new Primary Care Niagara site in Fort Erie is now open!
A ribbon cutting ceremony was held at the new Garrison Road medical office this morning.
Lead Physician Artaj Singh says it's more than just a walk-in clinic.
"We are a hybrid clinic, we work on a walk-in basis. Traditionally 50 percent of our patients have been urgent care patients and the other 50 percent have been family practice."
Singh says they will also have specialists on site.
"We'll have a part-time general surgeon, internal medicine respirologist doing clinics here making it easier for the folks in Fort Erie by not having to travel out. We're bringing specialist care right to the community."
Primary Care also offers their Fast Web Check In. This means you can register on their website or through their smartphone app in advance, so you don't have to wait in a waiting room for your appointment.
Singh says about 50 percent of their patients take advantage of the online check in.