Prices Going Up for Niagara SPCA and Humane Society Fundraising Gala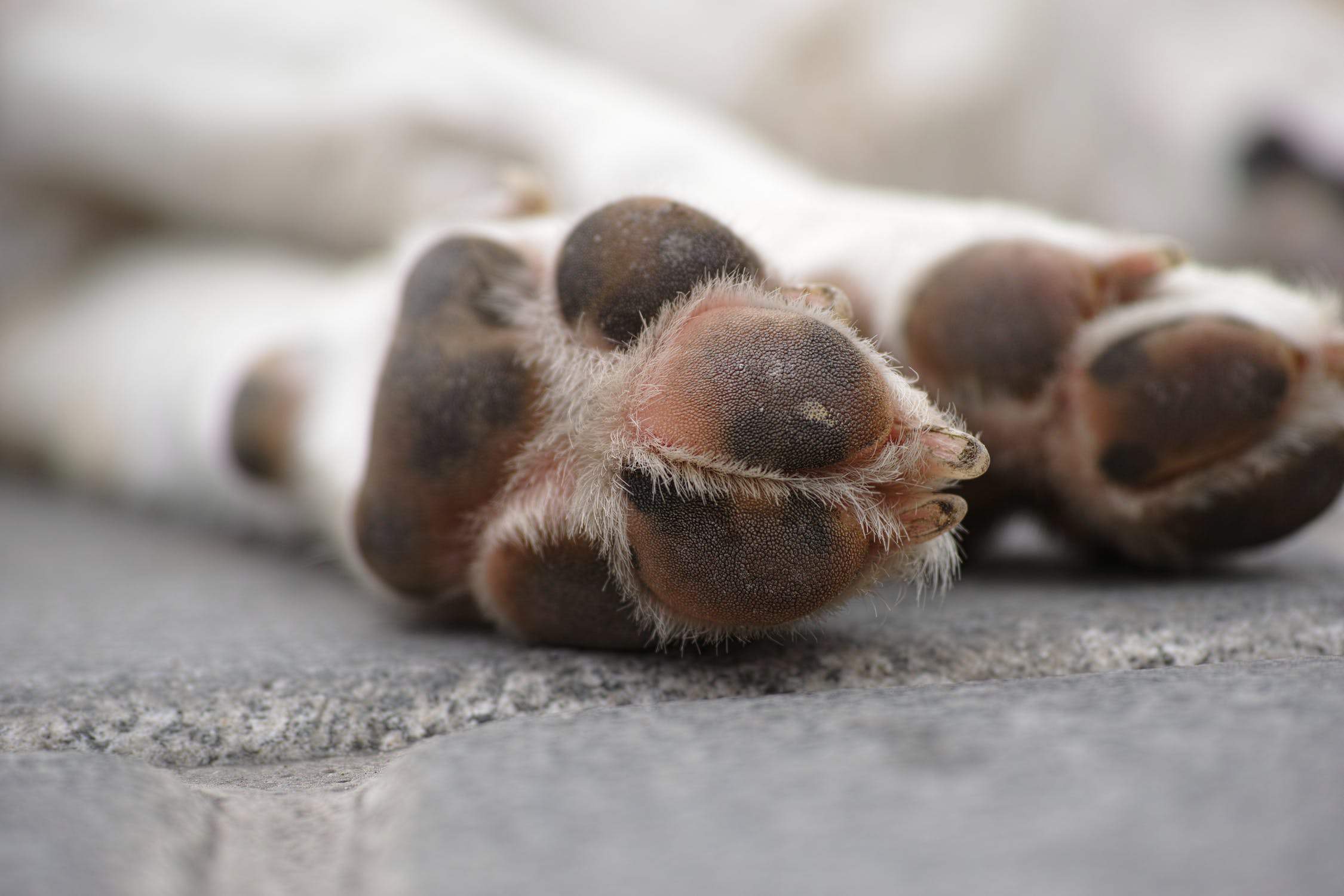 October 1, 2019
By: Marie Cassidy
Tickets are still available for the Niagara SPCA and Humane Society's annual fundraising gala.
They're $65 each, but that will increase to $75 once early bird pricing ends on Friday.
The gala will take over the Greg Frewin Theatre on Saturday, November 2nd.
It will follow a medieval theme this year; so you can expect to see lots of kings, queens, knights and princesses.
There will be buffet dinner with live and silent auctions.
All of the money raised will benefit the animal shelters in Niagara Falls and Welland.