Potential Partnership Involving EJ Freeland Center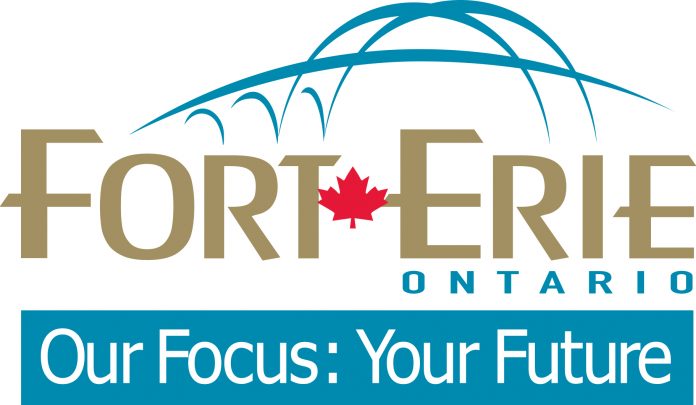 July 19, 2019
By: William Rowling
The Town of Fort Erie is happy to announce a potential partnership with the Boys and Girls Club of Niagara.
As long as the Town is able to purchase the EJ Freeland building from YMCA Niagara the partnership will be official.
The agreement is part of an effort to continue offering community services and programs in the current YMCA building.
On June 12 the Town sent YMCA Niagara an offer to purchase the building for $1.
It's the same amount the YMCA originally purchased the building for in 2008.