Pot Shop Licence Approved in St. Catharines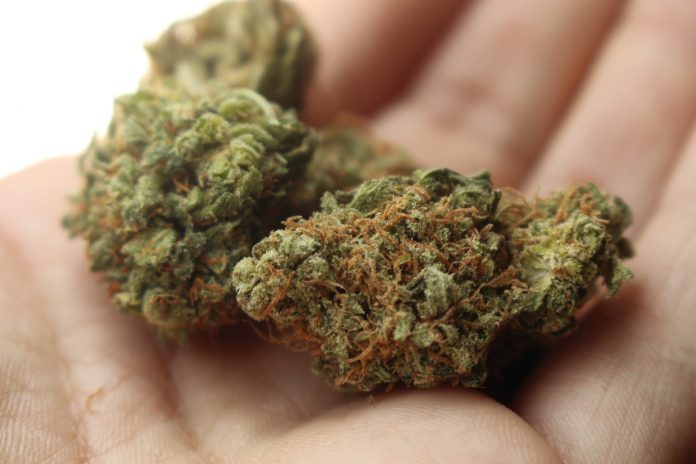 March 8, 2019
By: Marcie Culbert
St. Catharines has scored one of the first three pot shop licences in Ontario.
Niagara Herbalist could open on Lakeshore Road in the spring, but it still needs an inspection from compliance officials before final approval.
The Alcohol and Gaming Commission of Ontario has also approved licences for the Honey Pot in Toronto and Central Cannabis in London.