Pot Retailers Could be Hitting the Jackpot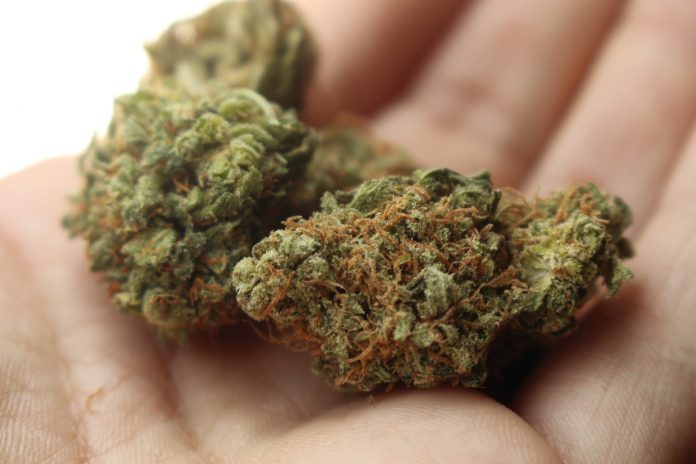 March 29, 2019
By: Marie Cassidy
A Brock prof is expecting massive sales when pot retailers open their doors on Monday.
Michael Armstrong says for the 25 companies set to open, it could be like winning the lottery.
The Associate Professor with Brock's Goodman School of Business thinks the legal pot stores could draw in over a million dollars each month in sales.
Two Niagara stores are in the first wave of legal pot retailers opening April 1st. One is in Niagara Falls and the other is in north-end St. Catharines.
All 25 stores may not open as planned on Monday, as some are still going through the lengthy approvals process.