Pot Related Charges Laid During Long Weekend R.I.D.E Programs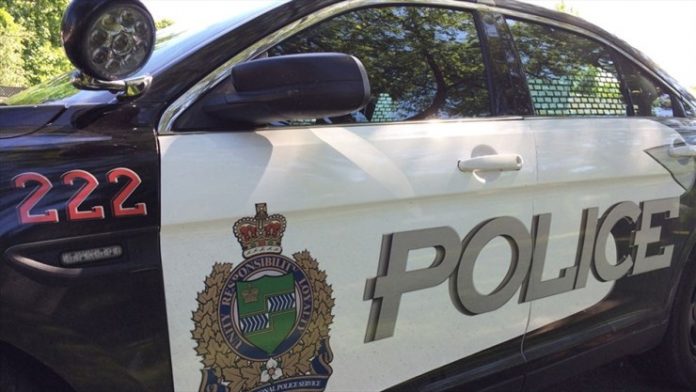 July 2, 2019
By: Marcie Culbert
Niagara Regional Police stopped a total of 650 vehicles, while conducting R.I.D.E. programs in Niagara Falls and Port Colborne.
They didn't find any drunk drivers on Sunday, but they did issue four charges related to cannabis.
Three drivers were charged with having pot readily available. A fourth person was under 19, so they were charged with possession.
Police also issued eight other tickets, for various traffic offences.