Pot-friendly Hotel on the Horizon for Niagara Falls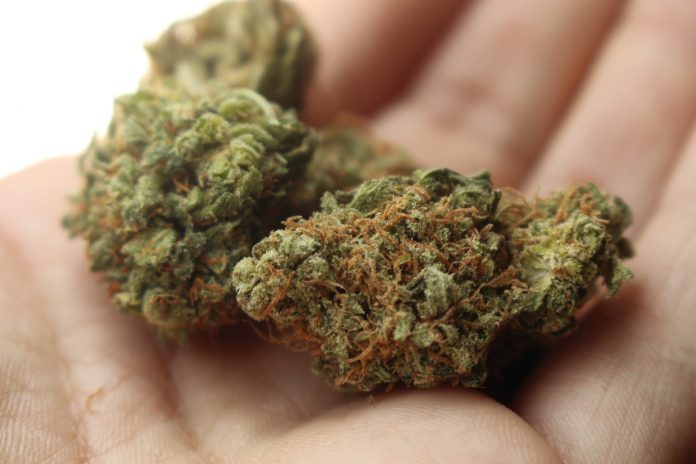 July 9, 2019
By: Marcie Culbert
A cannabis friendly hotel is in the works in Niagara Falls!
The Pink Elephant Inn should open later this year.
Conrad Floyd, an entrepreneur out of Hamilton, has been hard at work fixing up an old rundown hotel on Lundy's Lane.
He says his neighbours have been very supportive of the project.
Once it's open, Floyd will be growing cannabis on site. It will be an opportunity for guests to learn more and ask any questions they may have.