Possible Canada Games Funding Announcement in St. Catharines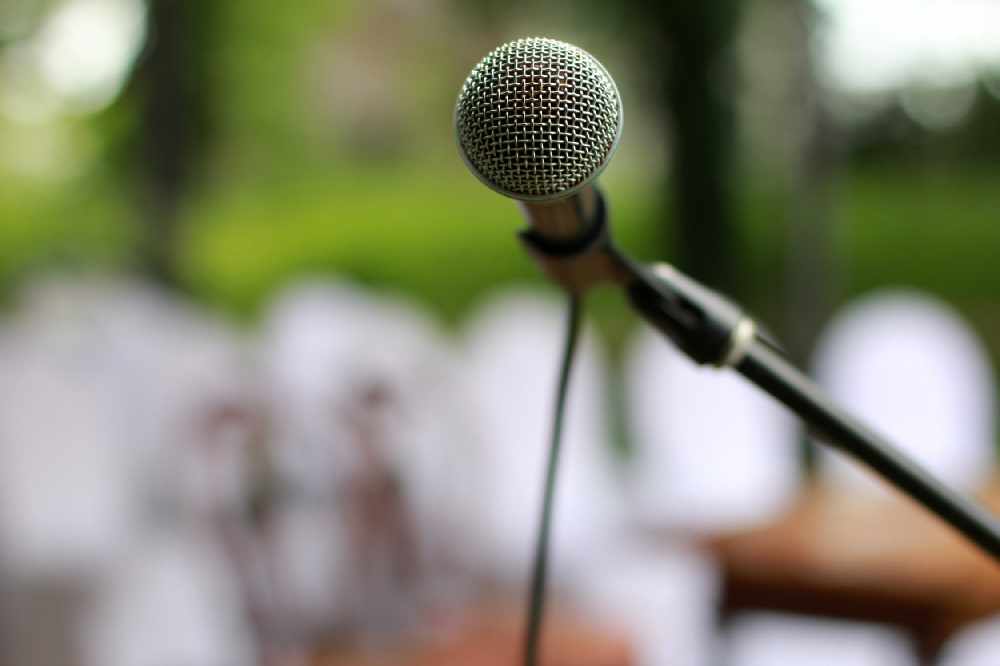 August 16, 2019
By: Marcie Culbert
Ontario's Minister of Tourism, Culture and Sport will make an announcement in the Garden City today.
Lisa MacLeod will address the media at the St. Catharines Rowing Alumni Association Clubhouse, at 1:30 p.m.
She will be joined by Niagara West MPP Sam Oosterhoff.
Niagara's NDP MPPs have been calling on Premier Doug Ford to announce funding for the 2021 Canada Summer Games in Niagara.
Prime Minister Justin Trudeau also called out the provincial government while speaking in Niagara-on-the-Lake earlier this week. He said the government has been playing politics and leaving the Games in jeopardy.