Port Dalhousie Development to Begin in Late 2019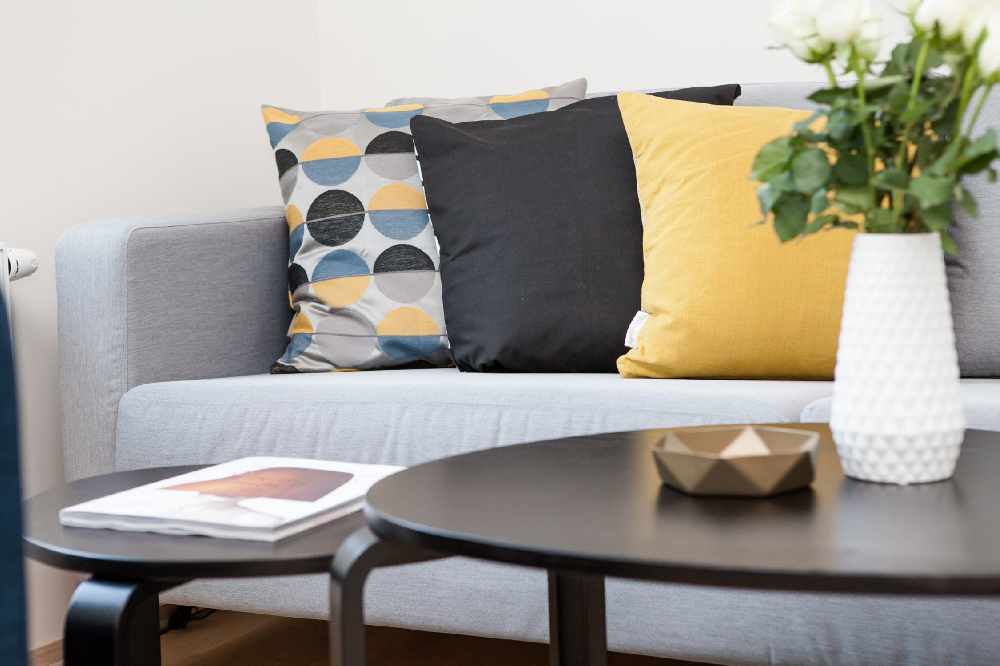 April 1, 2019
By: Tristen Randall
A developer in Port Dalhousie is says November or December will be the start of what will be The Harbour Club Condos.
Referred to as a 'carefree waterfront lifestyle,' the location sits where the Lincoln Fabrics building once was on Lakeport Road. Units are priced at a minimum of $500,000 and reach as high as $1.5 million.
The finished product will house 120 residences.