Port Colborne Man Rescued from Sinking Boat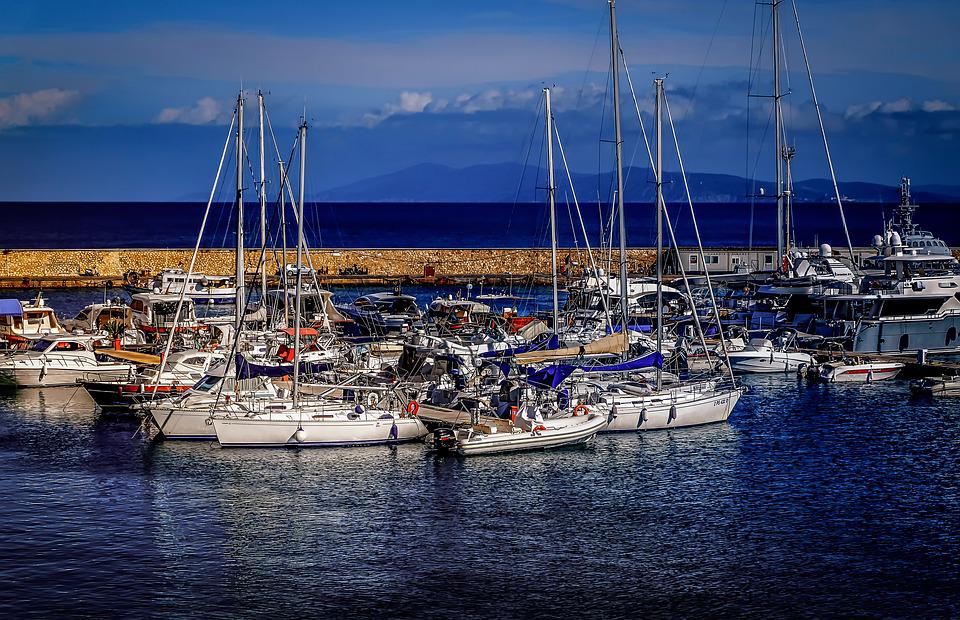 July 16, 2019
By: William Rowling
Over 500 boats gathered for a party but one from Port Colborne didn't make it home.
Norfolk OPP had to rescue 5 people from the sinking boat which was operated by a 46-year-old man from Port Colborne.
OPP say the boat was extremely overloaded.
The boats gather every year for a party near Turkey Point, about 2 hours west of Port Colborne.
OPP says charges are pending against the man for operating an unsafe vessel.