Pools Open in Niagara Falls and St. Catharines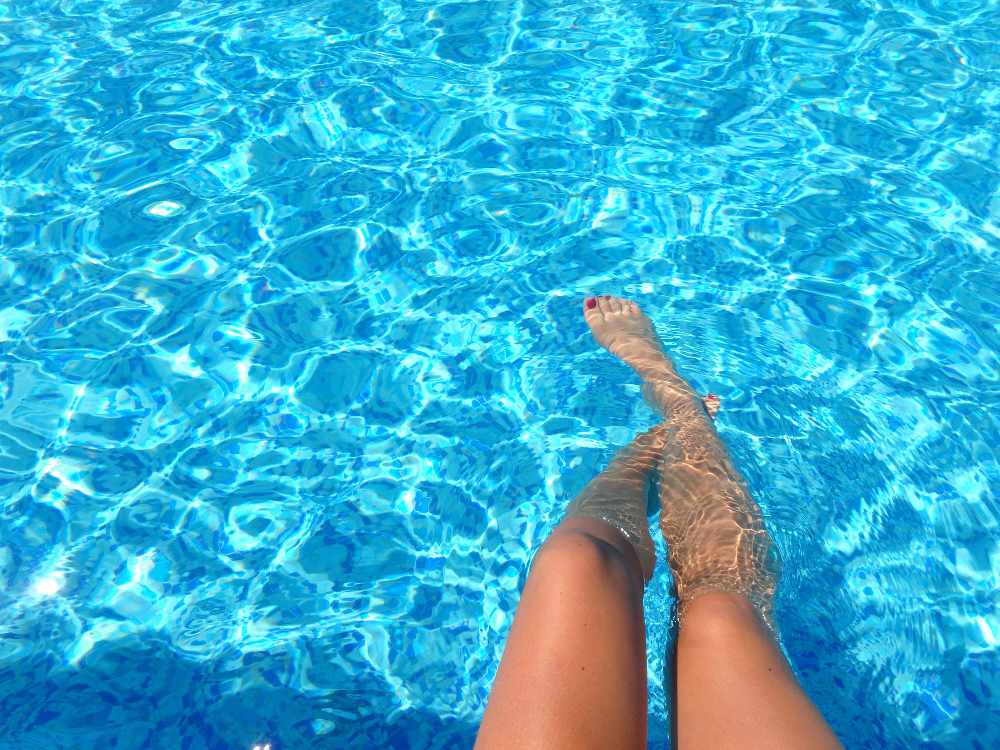 June 28, 2019
By: Marcie Culbert
If you need to cool off this long weekend, you can jump into one of the public pools in Niagara Falls.
The following public pools will be opening for the season today;
- Mitchelson Park
- Prince Charles
- F.H. Leslie
- Lions Club Pool
- Buck Hinsperger
Free public swimming will be available at most of the pools each day from 1:00 p.m. to 4:30 p.m. and from 6:00 p.m. to 8:00 p.m.
Please note the Lions Club Pool will be closed on Saturdays from 6:00 p.m. to 8:00 p.m.
Meanwhile the City of St. Catharines will also reopen it's outdoor pools today.
People will be able to take a dip in the Lincoln Park Pool, Lion Dunc Schooley Pool and Port Dalhousie Pool starting at 1:00 p.m.
The pools at the Kiwanis Aquatics Centre will also reopen today.