Pool Maintenance for Kiwanis Aquatics Centre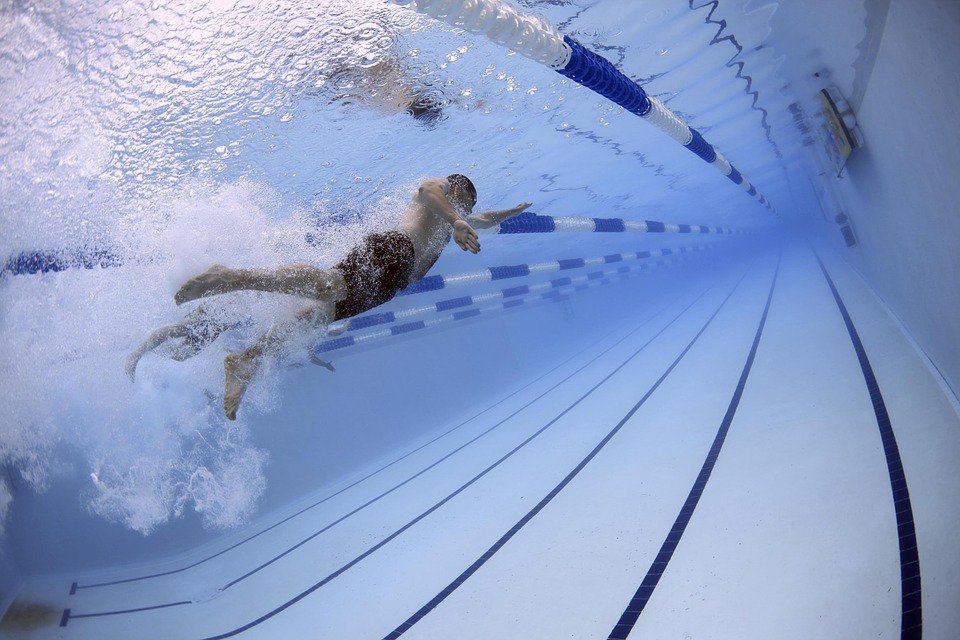 June 14, 2019
By: Marcie Culbert
Don't plan on going swimming at the Kiwanis Aquatics Centre anytime soon.
The pools are now closed for two weeks, starting today.
Staff will be draining and cleaning both pools.
They will both reopen on Friday June 28th. The Lincoln Park Pool, Lion Dunc Schooley Pool and the Port Dalhousie Pool will also open on that day.
Swimming lessons will get underway on Monday July 1st. You can find more information and register online here.