Polo for Health Helping Niagara's Kids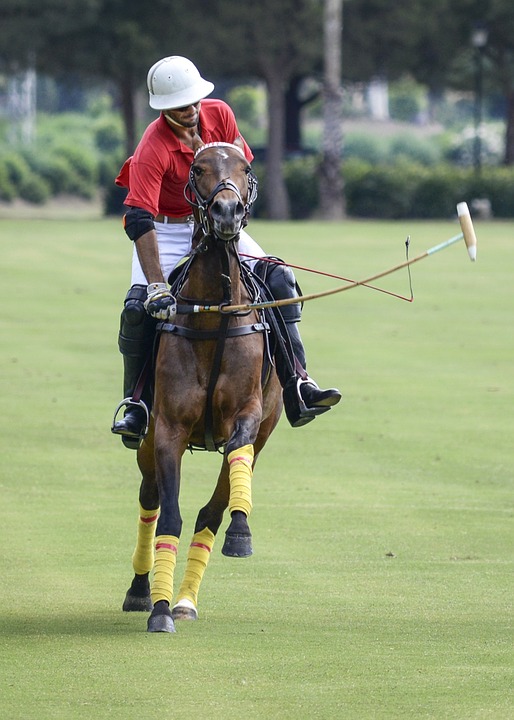 September 16, 2019
By: Marie Cassidy
It was the first-ever Polo for Health in Wainfleet.
Plain Bay Polo Centre teamed up with Niagara Health Foundation to raise money for the children's health unit.
Hundreds turned out for Saturday's inaugural event in Wainfleet.
The fundraising goal was $20,000.
Players came out from across the region to play in the two matches of the day.
The sold-out event included a silent auction.