Police Training in Niagara Falls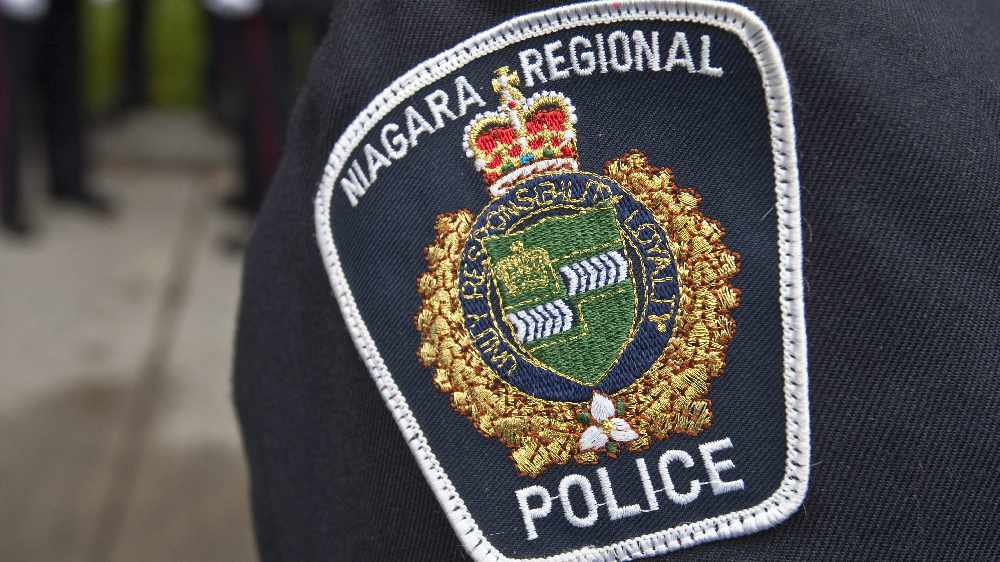 May 1, 2019
By: Marcie Culbert
If you spot lots of police officers in the Mountain Road and Taylor Road area of Niagara Falls, don't be alarmed.
Niagara Regional Police will be conducting training exercises today and tomorrow from 8:00 a.m. to 5:00 p.m.
You may also hear simulated gun shots or smell smoke during this time.
Signs will be posted throughout the area and members of the public should stay away from the training sites.