Police Stop 41 Vehicles in front of Twenty Valley Public School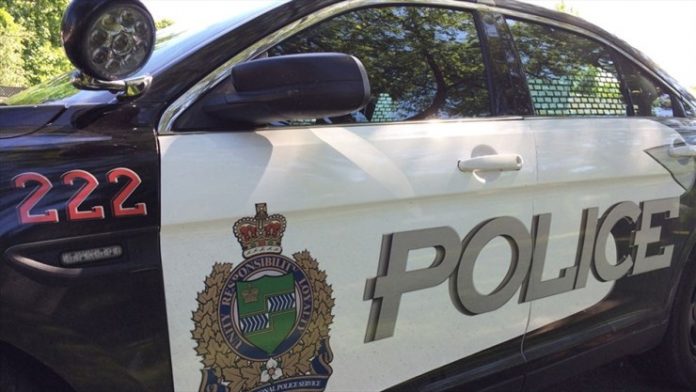 September 6, 2019
By: Marcie Culbert
Niagara Regional Police pulled over 41 vehicles this morning, in front of Twenty Valley Public School in Vineland.
The stretch of road along Victoria Avenue just recently became a community safety zone, so fines are doubled in the area.
Officers issued a few tickets this morning and let others off with a warning.
The speed limit in the area is 50 kilometres an hour, but it drops to 40 when the lights are flashing.
Police caught one person going 74 kilometres an hour this morning.
They also issued two breathalyzer tests. One of those drivers had an open bottle of liqour in his passenger seat.