Police Searching for 3 Suspects in Welland Stabbing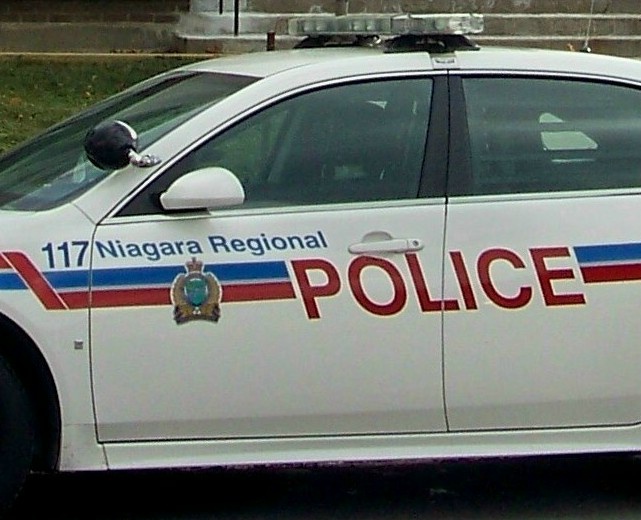 May 5th, 2019
By: Tristen Randall
Niagara Police are searching for three suspects following a stabbing that happened on Saturday night in Welland.
5 males were involved in an altercation near the intersection of Morningstar Avenue and Coventry road that left two of them with non-life threatening stab wounds. Both victims were taken to hospital and treated, with the other 3 suspects still being sought.
The 3 are described as:
1. Approximately 5'06", 150-155 lbs. He was wearing a red hooded sweatshirt and a black hat.

2. 5'04", 120-130 lbs. with bushy hair. He was wearing a black hooded sweatshirt, blue jeans and black shoes.

3. 5'07"-5'09", 150 lbs. with bushy red hair and unshaven.