Police Search for Wanted Man in Hamilton, Stoney Creek and Niagara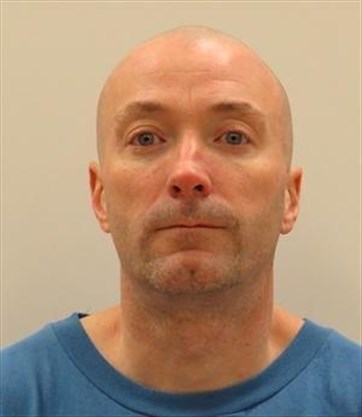 Photo Credit: OPP handout
Feb 14, 2019
By: Marcie Culbert
Police are on the lookout for a man who is known to frequent Hamilton, Stoney Creek and the Niagara Region.
A Canada-wide warrant has been issued for 40 year old Shawn Moriarity. He is serving a two year sentence for vehicle theft.
He's white, stands at about 6 feet tall and weighs 143 pounds. Moriarity also has shaved hair, blue eyes and tattoos on both of his arms.
Anyone with information should contact police.