Police Search for St. Catharines Shooting Suspects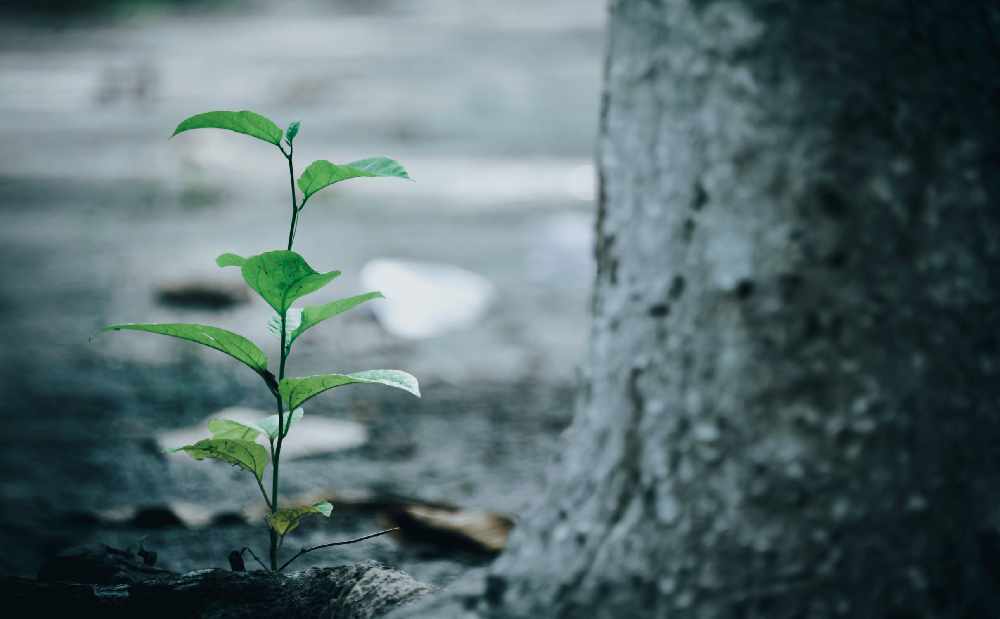 September 30, 2019
By: William Rowling
Optimist International celebrated it's 100th anniversary over the weekend, so Port Colborne Optimist Club took on a green initiative to celebrate.
They joined forces with other members of the community to plant 100 trees on Saturday.
Families were invited out to Centennial Park Beach and the first 100 kids got their own tree to plant.
A barbeque was held for all of the volunteers afterwards.