UPDATE: Police Locate St. Catharines Senior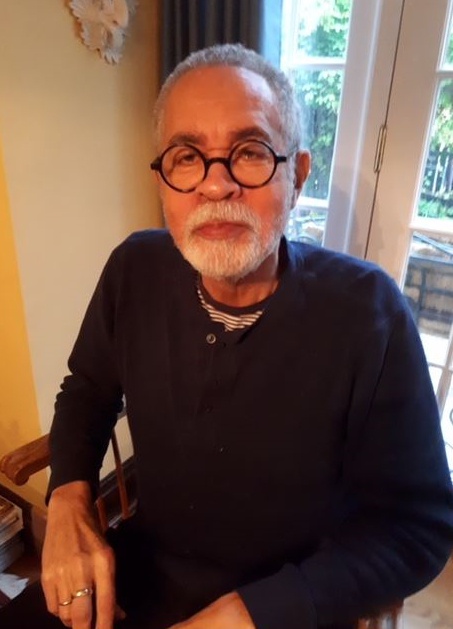 Photo Credit: Niagara Regional Police
August 16, 2019
By: Marcie Culbert
UPDATE: Police have located 74-year-old Frederick Paul.
He has been returned to his St. Catharines home.
The NRP would like to thank the public for their help finding him.
Police are asking for the public's help, as they search for a missing 74-year-old man with dementia.
They say Frederick Paul was last spotted at his St. Catharines home in the Lake Street and Welland Ave area at around 1:00 a.m.
He's black, about 6 feet tall and weighs about 145 pounds. He also has short salt and pepper hair with matching facial hair.
Paul was last seen wearing a black velcro shoes, a mint green golf shirt and adult underwear with no pants.
Officers say he's non-verbal and can't understand any form of communication. He may also become aggressive if approached.
Anyone with information should contact Niagara Regional Police by calling 905-688-4111.