Police Respond to Man in Crisis in Niagara Falls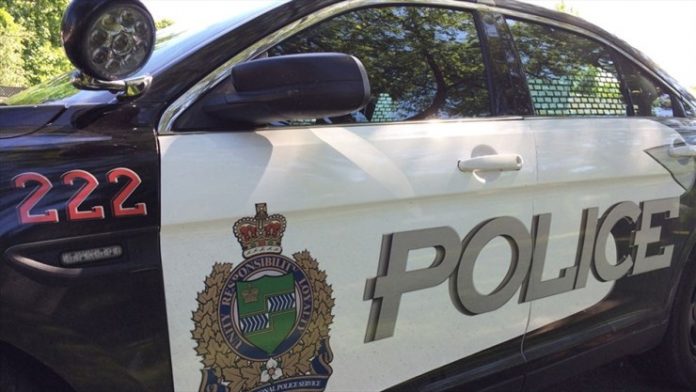 August 1, 2019
By: Marcie Culbert
Niagara Regional Police responded to a report of a man in crisis in Niagara Falls, in the Basswood Crescent and Mayfair Drive area.
Constable Phil Gavin says they got word of possible firearms in the home yesterday.
He says some of the neighbours in the immediate area were told to evacuate, while others had to stay indoors.
Crisis negotiators attended the scene and the man was eventually taken into custody.