Police Officer Rescues Person From Smoke Filled Home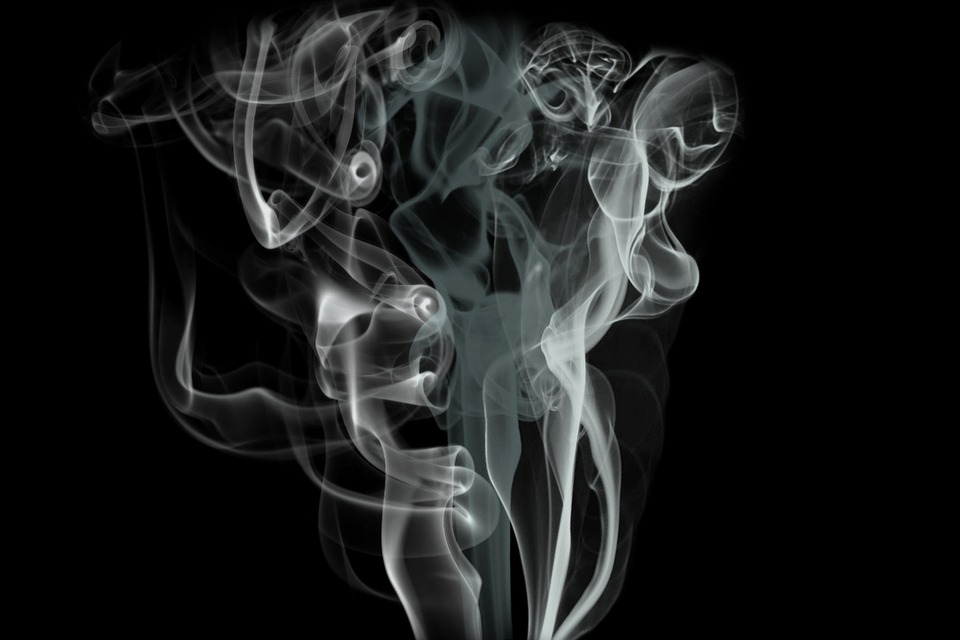 August 17, 2019
By: William Rowling
A brave NRP officer rescued someone from their smoke filled home in St. Catharines.
Sergeant Mike Langlais was on patrol around 3:30 P.M. yesterday when he noticed large amounts of smoke rising from a nearby residence.
Sergeant Langlais rushed to the home and attempted alerting any potential residents with no success.
Acting quickly the Sergeant was able to gain access into the home, locate the resident, and safely guide them out of the house before the Fire Department arrived.
No one was injured and damage to the house was minimal.