Police Looking for Suspect in Fake 911 Call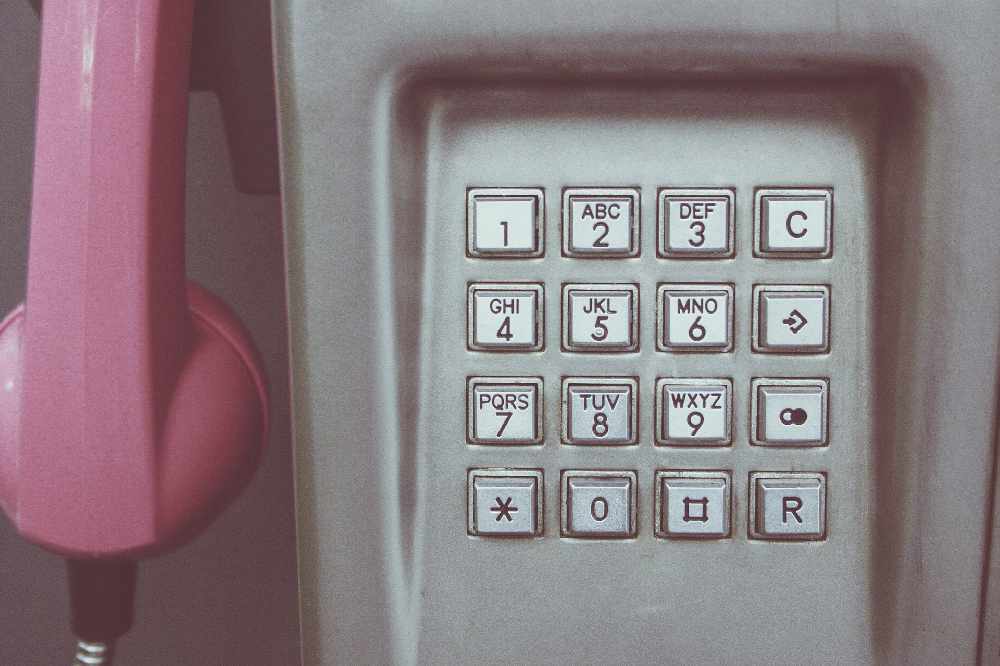 April 20th, 2019
By: Tristen Randall
A fake 911 call has Niagara Police searching for the suspect.
On Wednesday evening, a man made a 911 call from a payphone at the Pen Centre in St. Catharines claiming there was a potential for imminent danger that involved firearms. Multiple officers arrived on scene only to discover the call was a hoax. Later they were able to grab surveillance footage and see the suspect who made the call.
He is described as a white male between five 5'7" and 6'2", with brown, buzzed hair and an unshaven face approximately 20-to-30 years old.
Police are asking anyone with information to contact them immediately.