Police Looking for Missing Fort Erie Man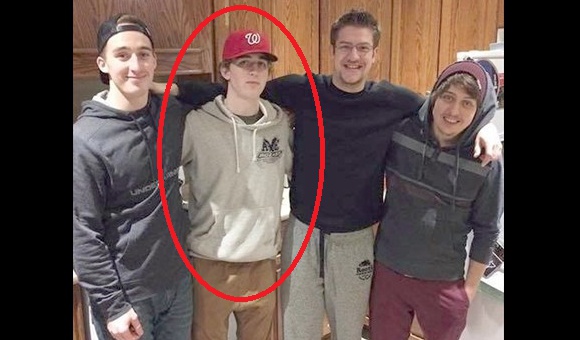 Rory Stuart -- second from the left -- is missing. (Facebook photo)
Feb 19, 2019
By: Lena Sho
The Niagara Regional Police are attempting to locate 19 year old Rory Stuart of Fort Erie.
Stuart was last seen in the early morning hours of Saturday, February 16th, in the area of Ridge Rd N and the Friendship Trail in Ridgeway.
If located please contact the Niagara Regional Police at (905) 688-4111 "dispatch".