Police Lay 37 Charges in Pelham Traffic Enforcement Blitz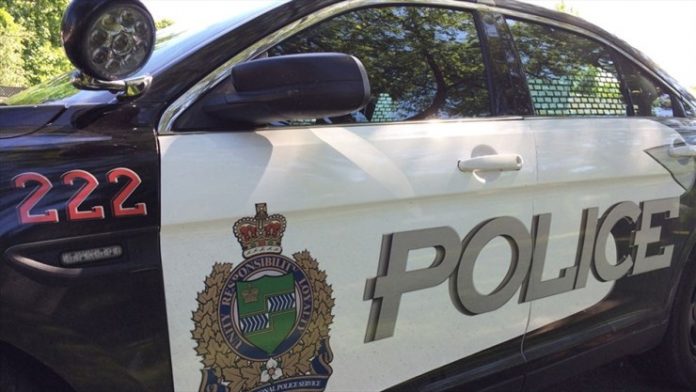 August 22, 2019
By: Marie Cassidy
The kids head back to school in less than two weeks and police are concerned over speeds in residential areas.
Officers set up for two hours at Effingham Street and Pelham Road to crack down on speeding and aggressive driving.
Nearly 40 tickets were handed out earlier today.
One vehicle had its plates removed and was towed.
Another driver was caught doing more than twice the posted 50 kilometre an hour speed limit.
Several drivers were doing more than 40 kilometres over the limit and two had no license.
Driving without a license is a $325 minimum fine.