Police Investigation Suspicious Object at Niagara Falls Hospital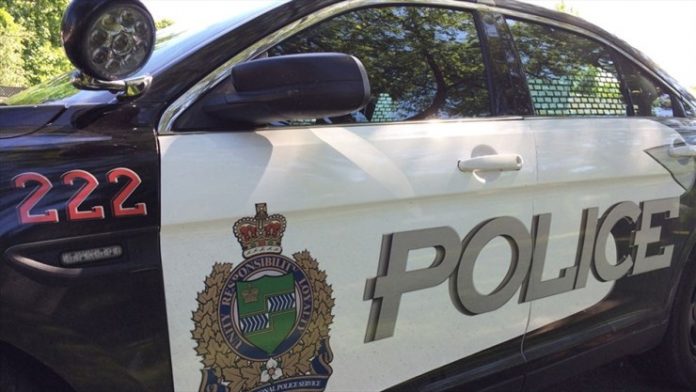 July 25, 2019
By: Marie Cassidy
There is no threat to the public, after a suspicious object was found at Greater Niagara General Hospital.
The object was found in the courtyard at the hospital yesterday morning and the NRP Explosive Disposal Unit was called in.
As a safety measure, the hospital was partially evacuated.
The emergency room stayed open.
Police found the object was safe and the hospital went back to normal operations.
Investigators believe there was no criminal intent and continue to investigate where the object came from.