Police Investigate Car Fire behind St. Catharines Apartment Complex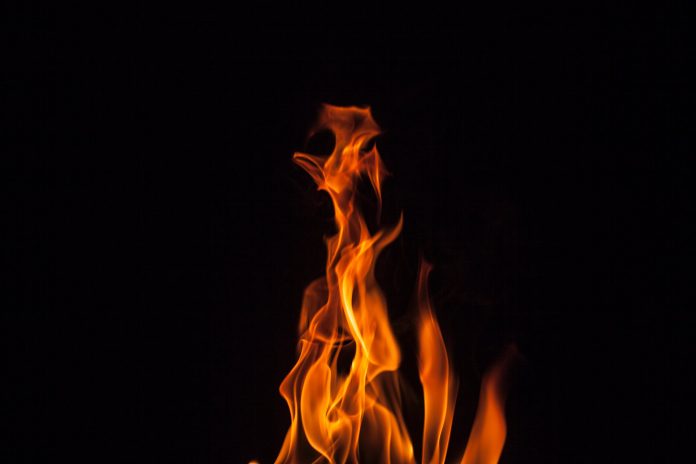 September 3, 2019
By: Marcie Culbert
An investigation is underway after a car went up in flames in St. Catharines.
It caught fire behind an apartment complex on Roehampton Avenue earlier today, at around 1:30 a.m.
The NRP is looking for anyone who may have witnessed suspicious activity in the area.
They should contact the 1 District Detective Office in St. Catharines.