Police Charge 18 People with Impaired Driving in Niagara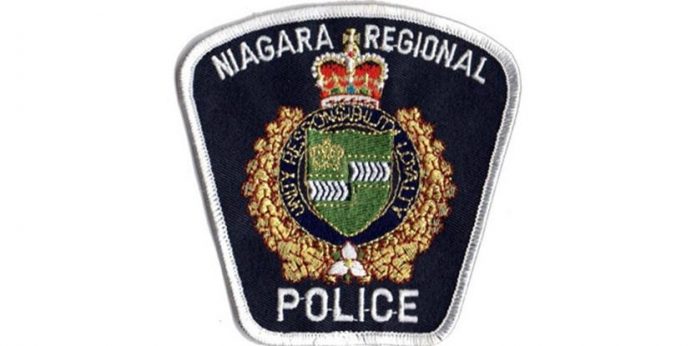 May 16, 2019
By: Marcie Culbert
The latest impaired driving numbers have been released for Niagara.
Niagara Regional Police charged 18 people between Monday April 29th and Sunday May 12th.
They're all between the ages of 19 and 54. Thirteen of the drivers live in the Niagara Region.
They have all had their licence suspended for 90 days.