Police Called During Niagara West MPP Sam Oosterhoff Community Event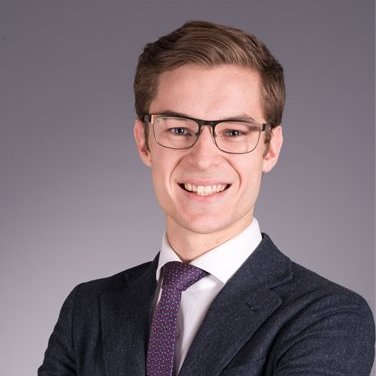 May 19th, 2019
By: Tristen Randall
Niagara Regional Police had to escort MPP Sam Oosterhoff from a community coffee event yesterday afternoon in Grimsby.
A large group of protesters arrived at the Royal Canadian Legion, dressed in red cloaks, imitating a popular TV show about the oppression of women. 100 men, women and children were standing against his recent comments regarding anti abortion. During a rally earlier in the week, he stated that he would aim to completely eradicate the option in his lifetime.
Oosterhoff was forced to leave over an hour early, though protesters surrounded his truck leading to the police being called by the Legion.