Police Bust Illegal Marijuana Grow Op in Virgil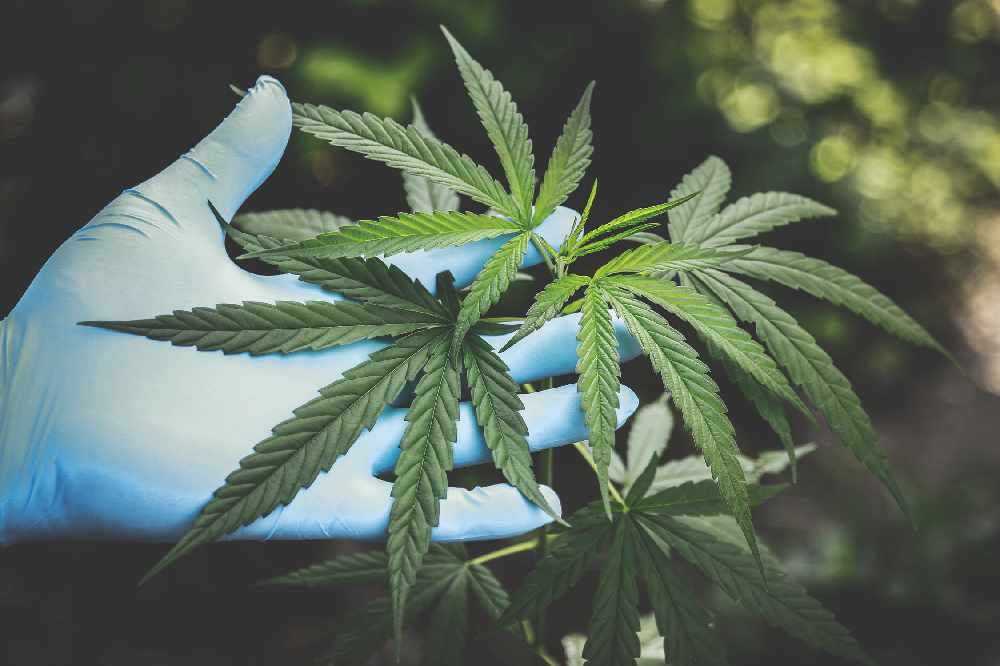 September 20, 2019
By: Marcie Culbert
Police have seized 1,031 marijuana plants from an illegal grow op in Virgil.
Niagara Regional Police searched a property at the corner of Concession 4 and Niagara Stone Road yesterday afternoon.
Officers arrested a man at the scene, but he has been released without charges.
All of the plants have a combined street value over $1-million.
The investigation is ongoing.