Police Arrest 15 in Crack Down Against Outlaw Biker Gangs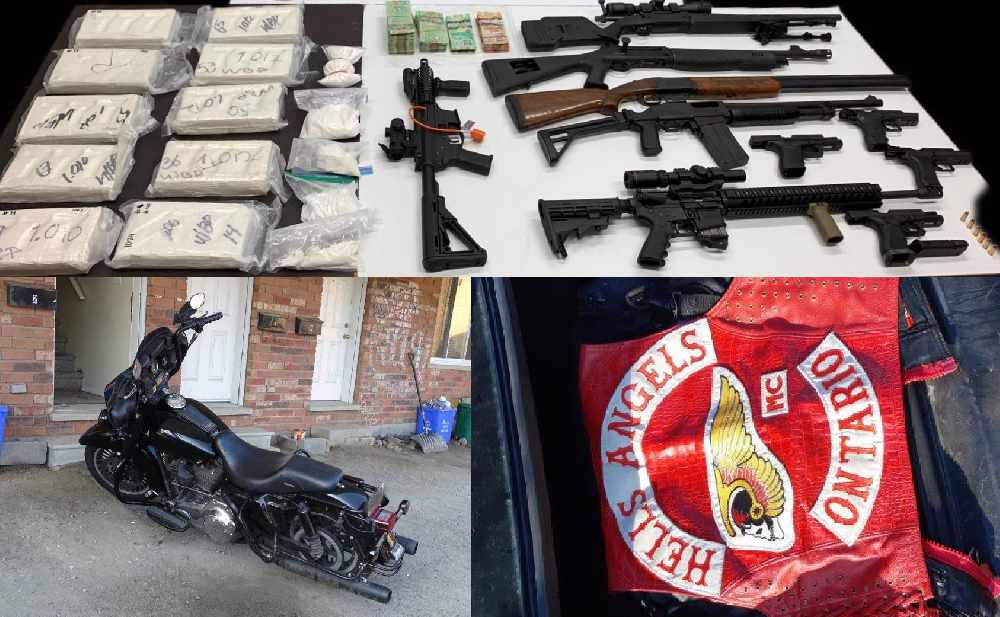 August 7, 2019
By: Marie Cassidy
A 14-month investigation has led to the arrests of 15 people.
Niagara Regional Police have teamed up with the OPP for "Project Skylark", cracking down on outlaw biker gangs.
The high-level investigation targeted a multi-jurisdiction drug trafficking network.
Police say it involved members of the Hell's Angels, the Red Devils and the Hooligans in Niagara, Ottawa and Sudbury.
Drugs including cocaine, cannabis, fentanyl and meth were seized.
On top of the drugs, police found firearms, ammo, cash and jewellery.
Police have also seized vehicles and a home.
Nearly 200 charges have be laid.