Pitch-In Day Registration Open in St. Catharines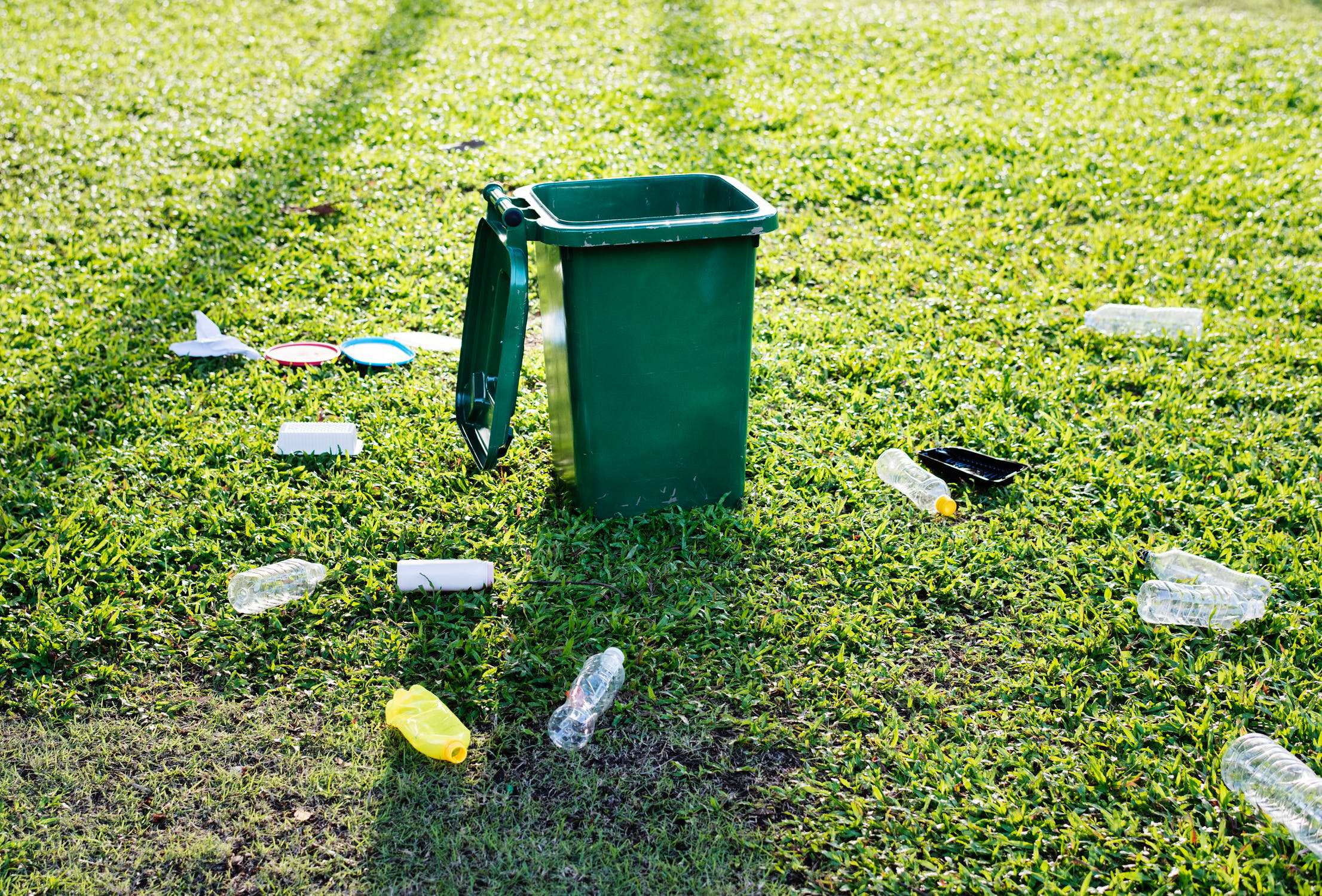 April 11, 2019
By: Marcie Culbert
Help keep the Garden City clean.
Registration is now open for the annual Pitch-In Day Spring City Clean Up on Saturday April 27th.
Groups will be out at various locations cleaning up litter from 9:00 a.m. to 12:00 p.m.
The locations are as follows;
- QEW off ramp at Lake Street (meet at Best Western Plus parking lot at 2 North Service Road)
- QEW off ramp at Ontario Street (meet at Henley Square Plaza parking lot at 395 Ontario Street)
- The old Fairview Golf Course (meet at Pet Smart parking lot at 40 YMCA Drive)
- Roehampton Park / CNR Spur Line (meet at parking lot at 55 Roehampton Avenue)
- Rotary Park (meet at parking lot at 395 Pelham Road)
No children under 12 years old will be allowed to volunteer at the QEW locations.
You can find more information and register online here.