Pitch-In Day Coming to Pelham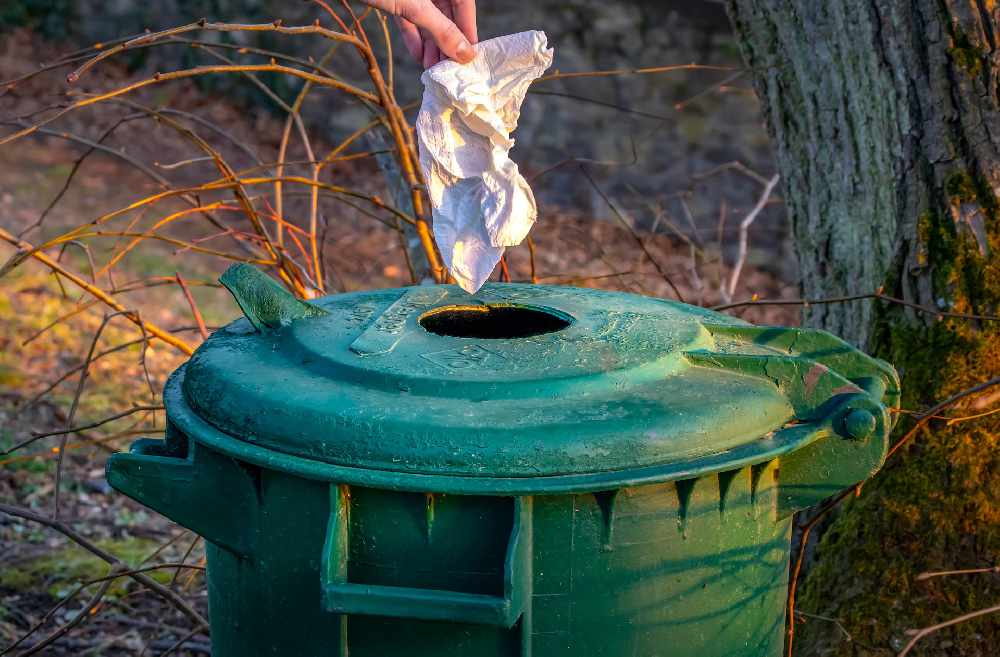 April 12th, 2019
By: Tristen Randall
The challenge is out and Pelham wants you to pitch-in.
The town is holding a clean-up at Centennial Park in Fenwick on April 27th. It's part of Pitch-In Week which runs national from April 22 to 29. The Community Pitch-In event kicks off at 9:00 a.m. and volunteers will get coffee and Timbits in the morning and a free barbeque lunch.
You can also choose to clean-up your favourite park, roadway or trail. Register your clean-up before April 27th at the town's website.
More than 530 people took part in last year's Pitch-In and together they collected 480 kilograms of trash.