Peter Kormos Memorial Act Re-Introduced in Queens Park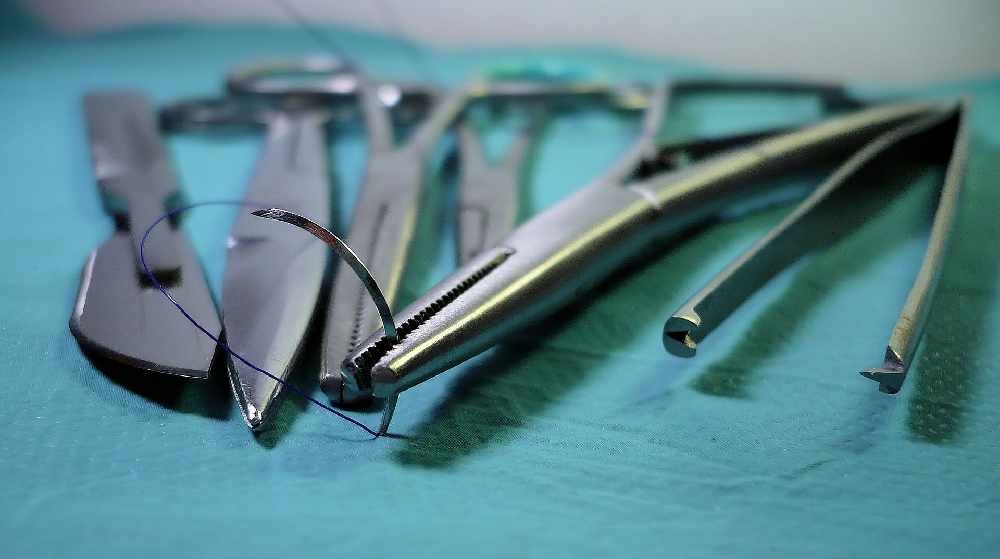 March 29, 2019
By: Marcie Culbert
Provincial NDP Health Critic France Gélinas has re-introduced the Peter Kormos Memorial Act.
If passed, people in Ontario would have to opt-out of organ and tissue donation if they're not interested.
Gélinas says more organ donors could save lives in Ontario.
"This bill will take people off transplant wait lists. It will help not only save lives, but help transplant recipients live longer, more productive lives."
Peter Kormos was a former NDP MPP for Welland. He was very passionate about organ donation before his death on March 30th, 2013.