Periods of Rain Hitting Niagara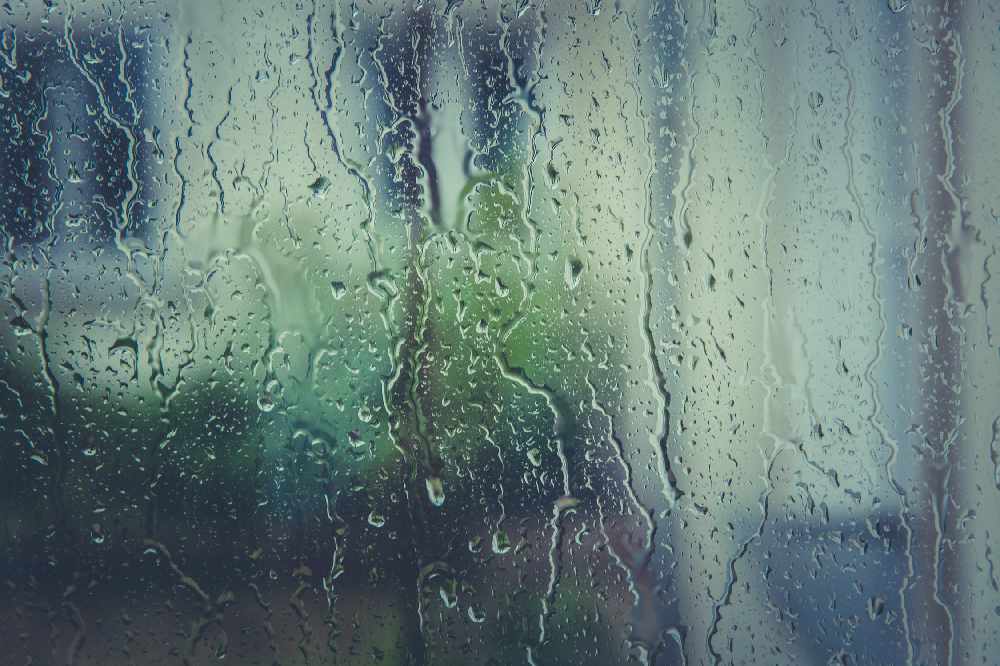 May 13, 2019
By: Marcie Culbert
We've been experiencing a mixed bag of weather here in Niagara.
Environment Canada Meteorologist Marie-Eve Gignuere says we're in the middle of a storm track right now.
"They're fairly weak systems so we get showers and clouds and then we get some sun. So might as well enjoy it while it lasts because more rain in coming just behind."
We experienced similar weather back in the winter. We were constantly jumping back and forth between snow, rain and freezing rain.
Gignuere says we can expect periods of rain throughout the week, but the temperature could be going up.
"The average temperature is slowly rising as spring is coming but the weather pattern is very stubborn. It's one system after the other very quickly."
The conditions are constantly changing. Gignuere says it's too early to predict what the weather will be like for the long weekend.