People's Party of Canada Fires Head of St. Catharines Riding Over Neo-Nazi Allegations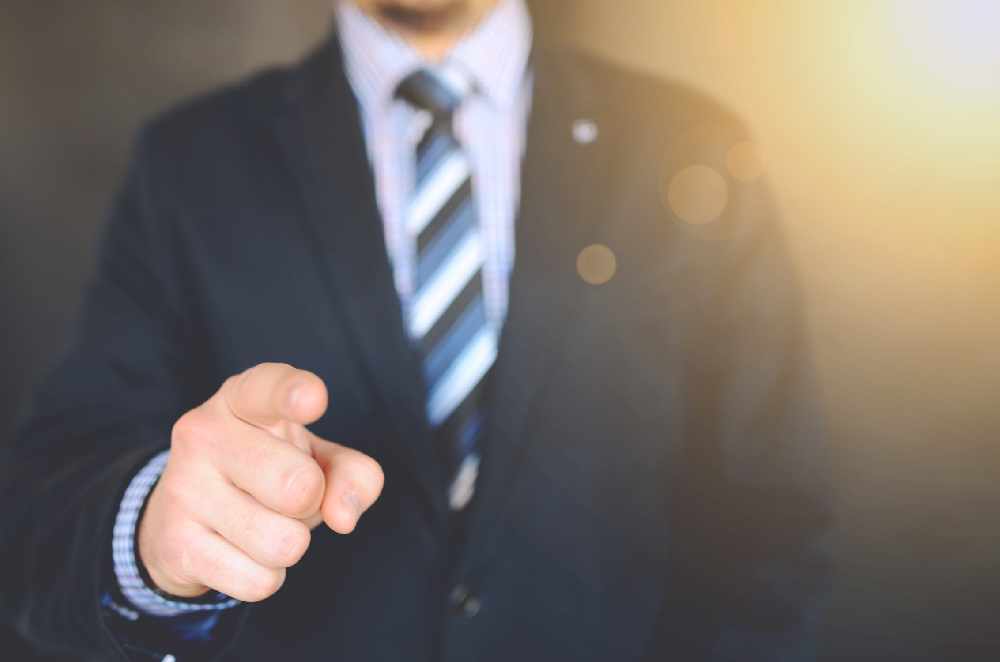 August 30, 2019
By: Marcie Culbert
The People's Party of Canada has fired the head of it's St. Catharines riding.
Party spokeswoman Johanne Mennie told the St. Catharines Standard, that Shaun Walker has been fired for not disclosing his past in the United States.
She adds their background check only showed Canadian results.
There have been allegations that Walker may have been involved with a neo-Nazi group.
Atlanta Antifascists posted a long thread on Twitter yesterday, accusing Walker of being a former leader of the National Alliance.