Pelham's Interim Control By-law for Cannabis Land Uses Faces Legal Challenge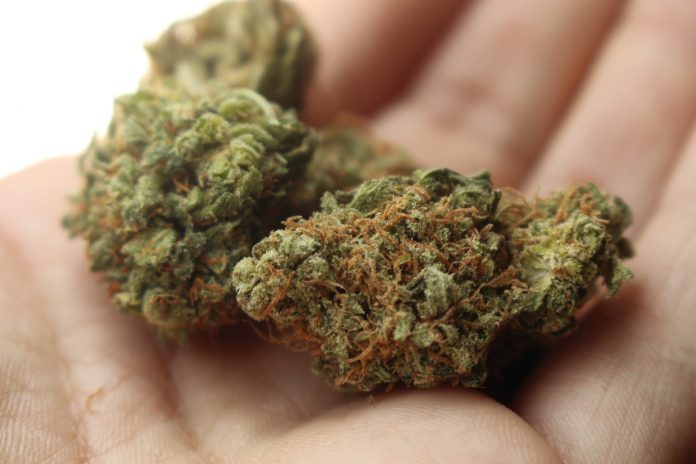 September 10, 2019
By: Marcie Culbert
Leviathan Cannabis Group is taking the Town of Pelham to court, over the interim control bylaw for cannabis land uses.
It's being challenged in the Ontario Superior Court of Justice, through Leviathan subsidiary Woodstock Biomed Inc.
In a statement, CAO David Cribbs says the town will take appropriate steps to defend the integrity of the bylaw, which is set to expire on October 15th.
This will probably be discussed at tonight's public meeting at the Meridian Community Centre. Things will get started at 5:30 p.m. and it will also be live-streamed on Pelham's YouTube page.