Pelham to Host Community Tree Planting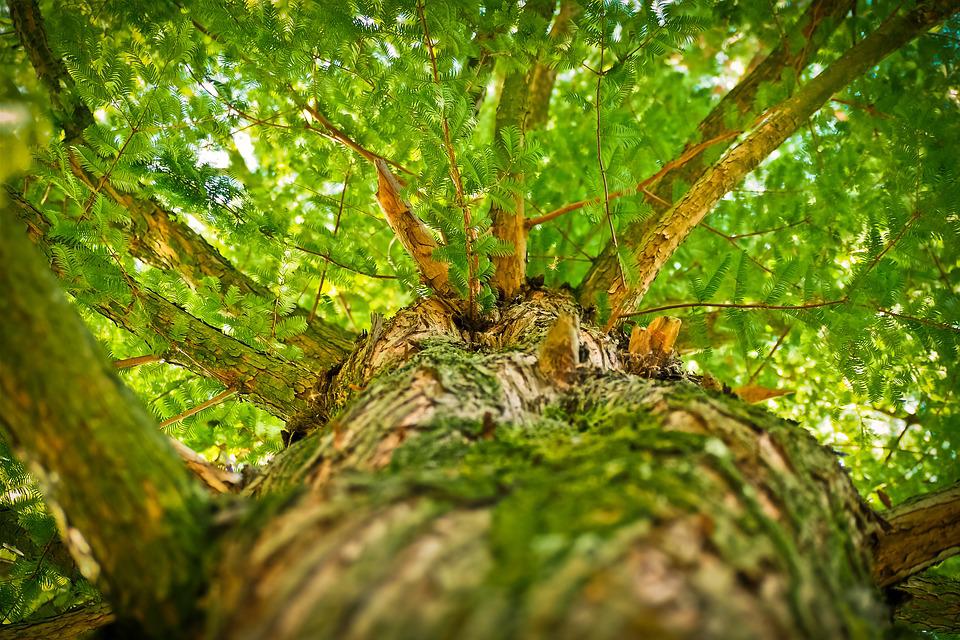 May 13, 2019
By: Tristen Randall
The Town of Pelham is calling upon residents to take part in their upcoming community event.
On May 31st, there will be a morning tree planting in Harold Black Park from 9:00 a.m. to 12:00 p.m. that aims to promote both community engagement and environmental action.
Residents who want to participate are asked to bring a shovel, gardening gloves and lots of energy. All the planting materials will be supplied by the town.
The event will be rain or shine and you can register online here.