Pelham Summerfest 2019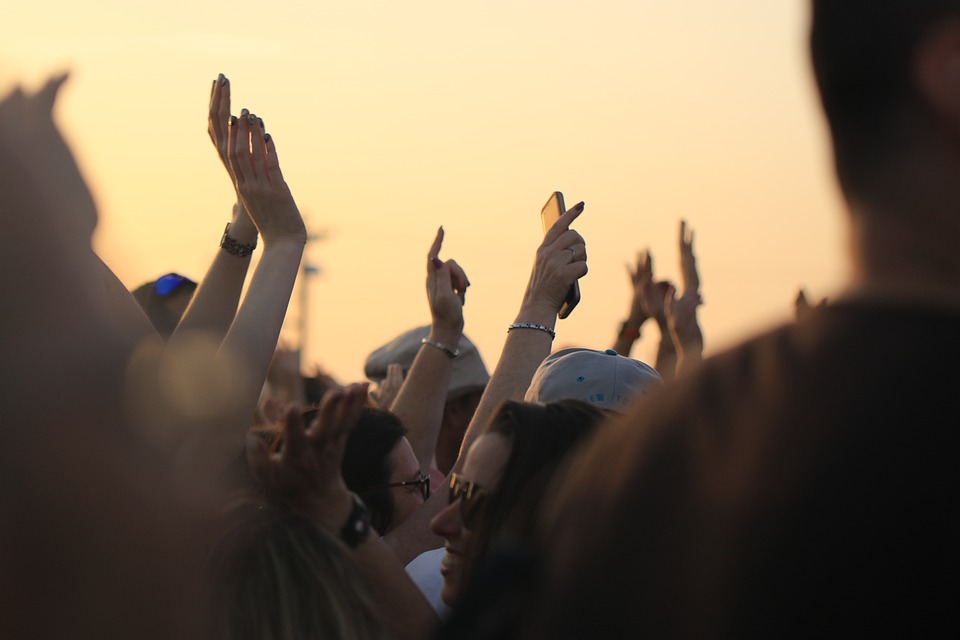 July 13, 2019
By: William Rowling
For the eighth year in a row you can come chill on the hill.
Pelham's Summerfest is back again this summer.
The four day festival features music and entertainment for all ages, retail and food vendors, arts and crafts.
This years festival is next weekend from the 18th to the 21st.
The event is free to attend.