Pelham Marks National Dental Hygienists Week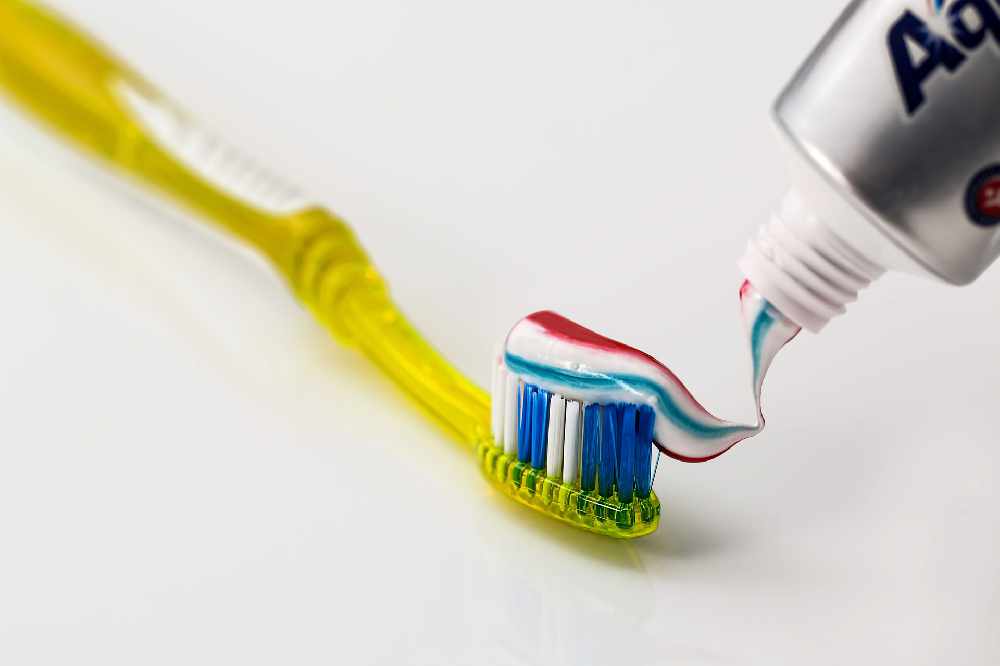 April 6th, 2019
By: Marie Cassidy
When was the last time your stop to think about your oral health?
Over 95 per cent of adults and about 60 per cent of kids have had a cavity. Pelham is recognizing National Dental Hygienists Week starting on Monday. The town says dental hygiene is the 6th largest medical profession with over 29-thousand hygienists in Canada.
The week is about raising awareness about oral health and proper practices to protect your teeth and gums.