Pelham Incident Results in One Man Arrested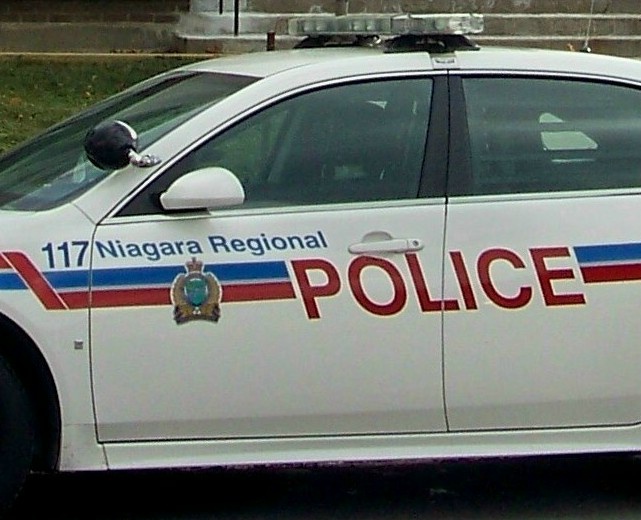 April 21st, 2019
By: Tristen Randall
Police were subject to a four hour standoff beginning at 7:30 p.m. outside a residence in Pelham.
A call was made reporting a disturbance, and officers arrived to find a man who had barricaded himself inside the home with multiple weapons. Surrounding homes in the area were evacuated as officers were subject to shots fired at them during the struggle.
Police were able to eventually arrest the 29-year-old man who now faces multiple charges including discharging a fire arm and uttering death threats.