Pelham Extends Interim Control Bylaw for Cannabis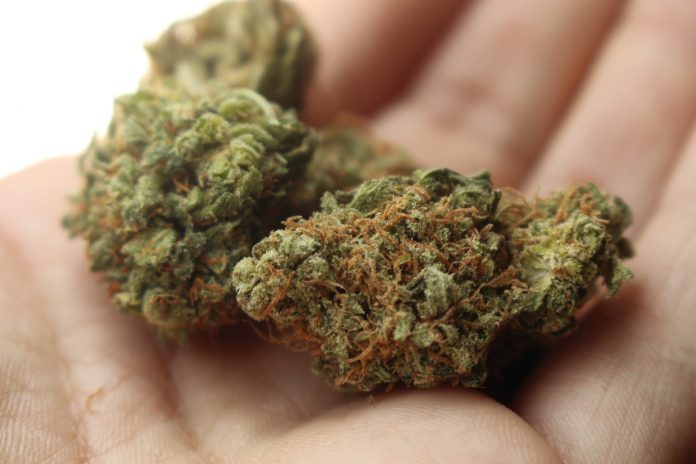 September 24, 2019
By: Marcie Culbert
Pelham's interim control bylaw for cannabis will remain in place until July 15th, 2020.
Town Council decided to extend it yesterday, to give staff more time to come up with new solid regulations.
Mayor Marvin Junkin says this is a very important issue and they want to make sure they do this right.
Council also decided to pass bylaws for the height and description of lawful fences and to regulate fortification of and protective elements applied to land.