Pelham Council Prioritizing Issues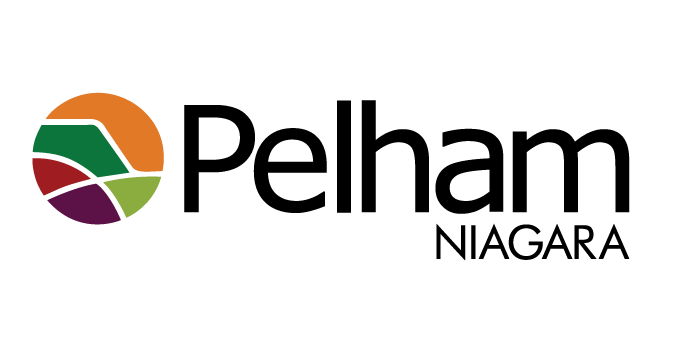 Feb 17th, 2019
By: Tristen Randall
Pelham's Mayor Marvin Junkin alongside town council are addressing several issues that require attention.
With the new Meridian Community Centre open for over 6 months, Junkin says the new facility comes at a cost, and wants to book it full to generate as much income as possible. With 7 to 8 full-time employees and six part-timers, the centre is already overstaffed and will require a review.
Many infrastructure projects regarding roadwork are being put into priority including Pot Street, Sulphur Spring Drive and a portion of Welland Road. These roads are in desperate need of repair, and will be handled in a way that keeps tax increases at a reasonable level.
The previous council's decision to put a 1 year interim by-law for cannabis production facilities will be put into effect to keep all current operations at bay. Town staff will develop a new by-law that limits both odour and light emissions.
Junkin says another major issue pertains to short term rentals. Junkin hopes of creating a by-law that limits where they're allowed to be located alongside other requirements. He says AirBnB locations in Pelham have the potential of becoming disruptive to neighbourhoods.