Peach Party Returns to Niagara Falls Farmers Market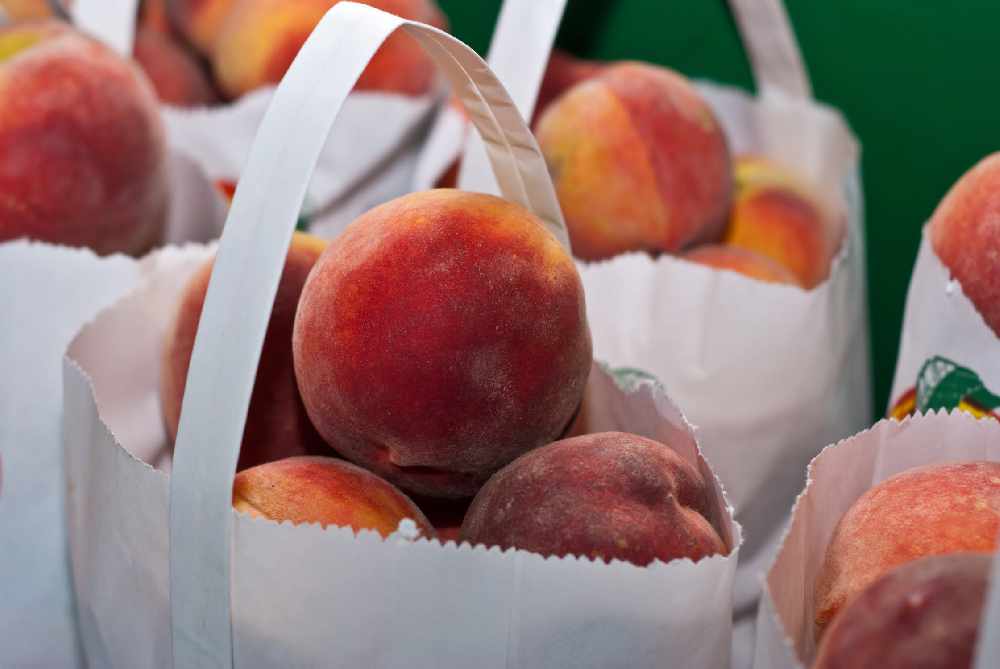 August 13, 2019
By: Marcie Culbert
It's peach season in Niagara!
This means the second annual Peach Party will be happening this Saturday at the Niagara Falls Farmers' Market.
The free celebration will be taking place from 7:00 a.m. to 1:00 p.m. behind the Niagara Falls History Museum.
Project SHARE will be on site selling their own delicious treat to raise funds.
The family friendly event will also include a bouncy castle, music and special crafts.