Pathstone to Open Youth Walk-In Clinic in Niagara-on-the-Lake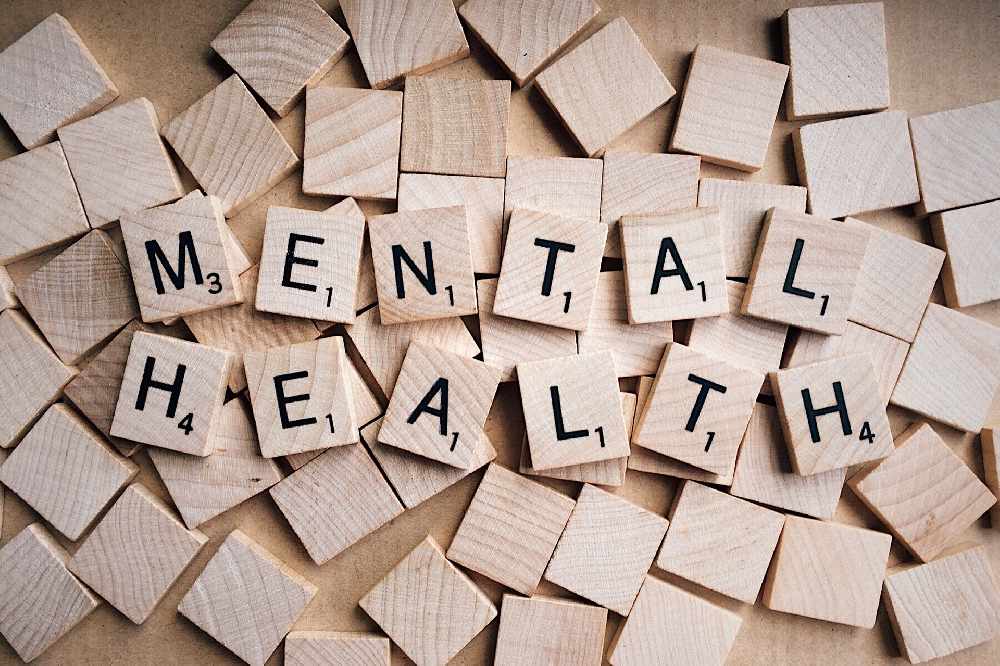 August 27, 2019
By: Marcie Culbert
Pathstone will be opening another Hear and Now Walk-In Clinic; this time in Niagara-on-the-Lake.
It will open its doors at Red Roof Retreat on Concession 6, starting Monday September 9th
It will be open every Monday after that; from 11:30 p.m. to 7:30 p.m.
The clinic will offer free counseling to local children and youth; no appointment or health card required.