Pathstone to Highlight Appropriate Childhood Experiences Through Pilot Program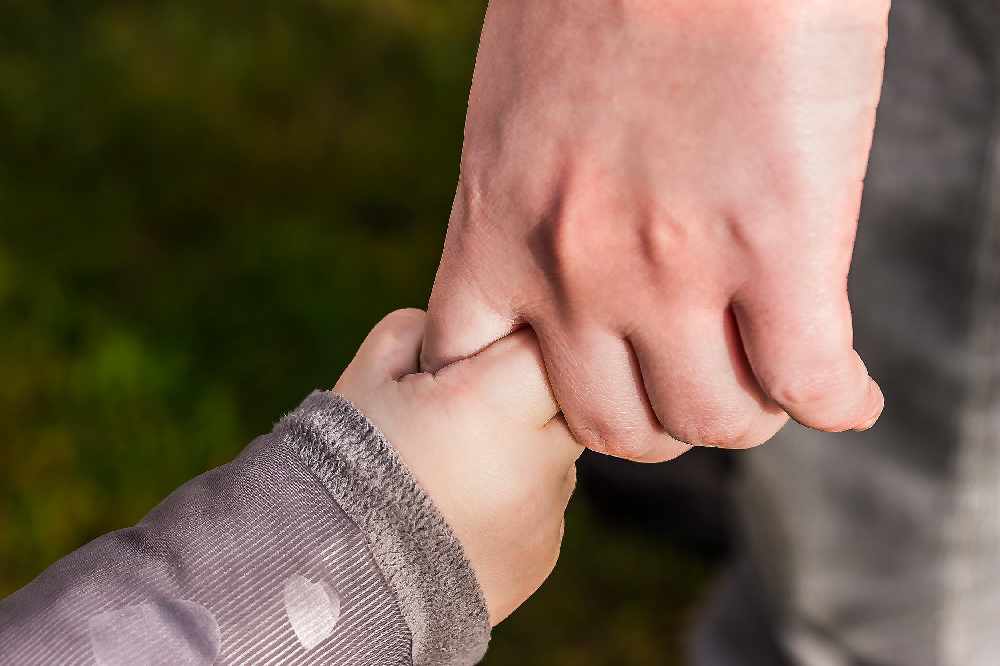 September 25, 2019
By: Marcie Culbert
Pathstone Mental Health has launched a new pilot, thanks to funding from the Ontario Trillium Foundation.
The $68,400 grant will benefit an eight-week program, all about appropriate childhood experiences.
It's geared towards parents who may have had a rough time growing up and now have their own kids up to three-years-old.
The 90-minute sessions offer counselling, while highlighting what childhood should really be like.