Pathstone Offering Back to School Tips for Parents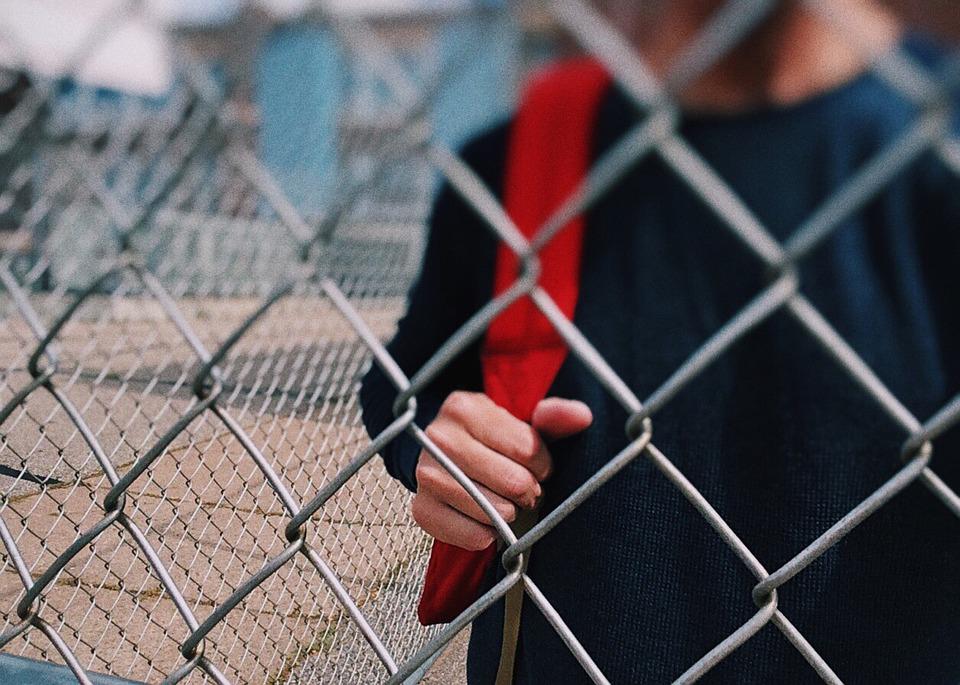 August 30, 2019
By: Marcie Culbert
1 in 5 kids struggle with a mental health issue in Niagara.
With the back to school season upon us, Pathstone Mental Health has a few tips for parents out there.
Try starting your back to school routine early. This includes bedtime, having breakfast and getting dressed in the morning.
Take your kids back to school shopping. Being able to pick out their own shoes, backpack and school supplies can be exciting for some kids. If they don't enjoy shopping it can be a quick and painless activity.
It's also a good idea to talk to your kids about the upcoming school year, their teacher, their classmates, etc. Being able to visualize the year it might offer some ease.
About 33 percent of students in Ontario have missed school because of anxiety. That being said, about 25 percent of parents have missed work to take care of a child with anxiety.
During the first week of school, over 52,000 kids will go home with information cards about Pathstone's Hear & Now Walk-In Clinics.
The clinics are located throughout Niagara, offering free mental health counseling to children and teens.