Pathstone Honoured at Niagara Business Achievement Awards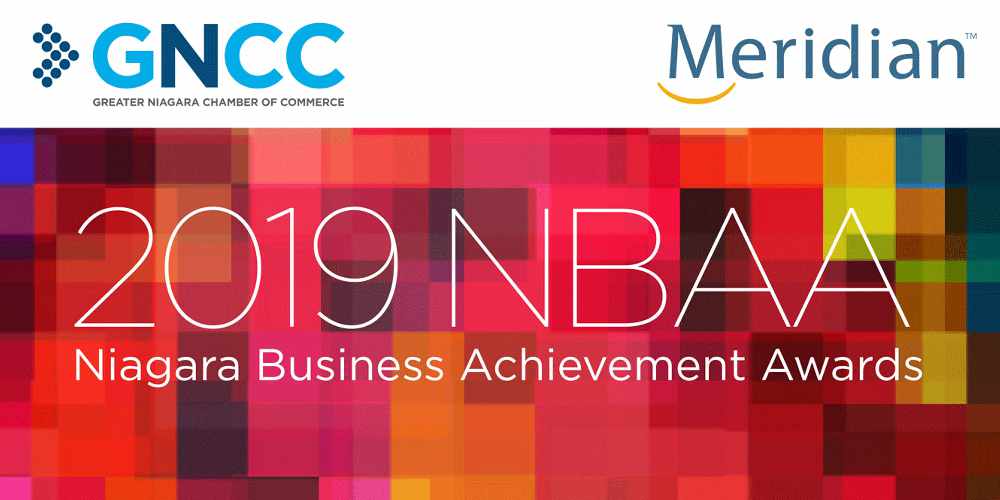 Photo Credit: 2019 NBAA - Niagara Business Achievement Awards Facebook event page
June 21, 2019
By: Marcie Culbert
It was a packed house for the Niagara Business Achievement Awards.
The big ceremony was held at the Holiday Inn & Suites Parkway Conference Centre in St. Catharines last night.
The Pathstone Foundation walked away with the Excellence in Business: Not for Profit Award.
The Lincoln County Humane Society and the Education Foundation of Niagara were the other two finalists.