Passing the Canada Games Flag to Niagara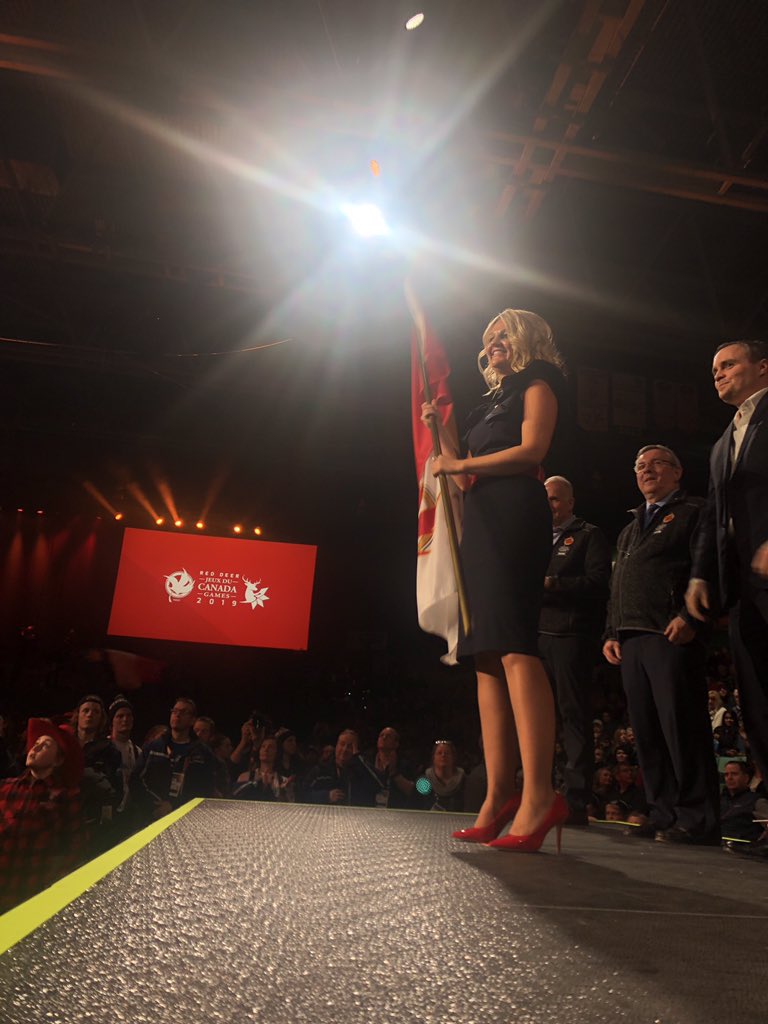 Photo Credit: 2019 Canada Games Twitter, @2019CanadaGames
By: Marcie Culbert
The 2019 Canada Games have officially come to an end in Red Deer, Alberta.
The closing ceremony was held on Friday and the ceremonial flag has been passed to Niagara officials.
According to the St. Catharines Standard, the 2021 Canada games will kick off in Niagara on August 6th and wrap up on August 22nd.