Party Responsibly this St. Patrick's Day Weekend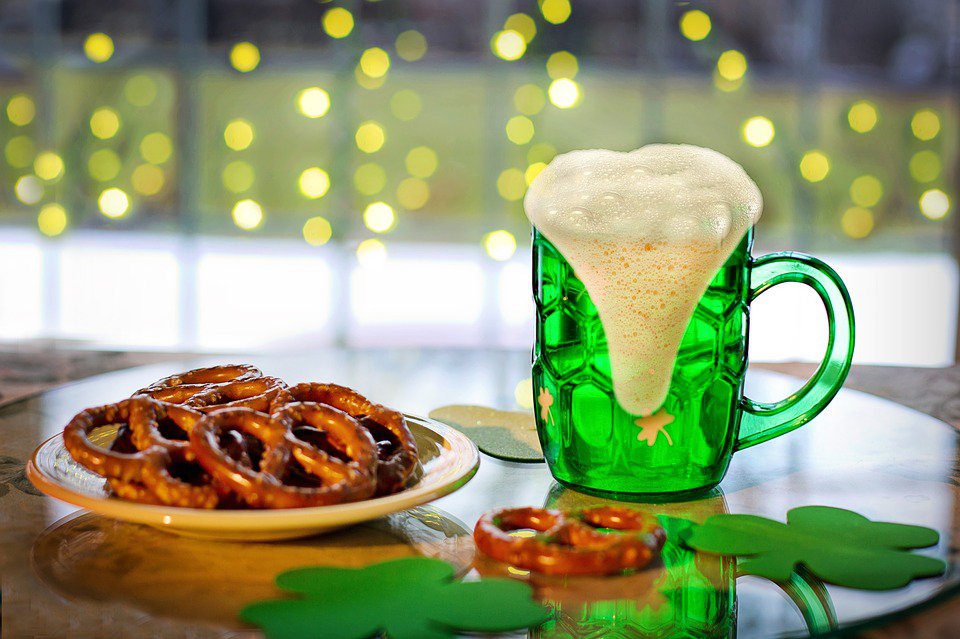 March 15, 2019
By: Marcie Culbert
Lots of people will be hitting up bars and house parties this St. Patrick's Day weekend.
Phil Gavin, a Media Relations Officer with the Niagara Regional Police, says they will be out and about making sure nothing gets too out of hand.
"You should be good neighbours. We have seen in the past in certain neighbourhoods in St. Catharines, Thorold and Welland where all of a sudden we have a few hundred people standing on a front lawn and it causes chaos in the neighbourhood with drunkenness, fighting and different elements like that."
If you're planning on having a couple drinks, Gavin says you should know how you're getting home.
"Make a plan for how you're going to get around. Whether it be public transit, paid services or designated drivers. We will have a R.I.D.E program out this weekend so if people are not sure how that works we will help make that message clear."
Gavin says everyone should be responsible, plan ahead and show good behaviour this weekend.